The Atlantic Council's Future of Iran Initiative and the Friedrich-Ebert-Stiftung (FES) panel discussion assessing the impact and strategic implications of the United States' "maximum pressure" campaign against Tehran.
In a paper published by the Friedrich-Ebert-Stiftung in November 2019, Jalilvand, Slavin, Vogt, Zamirirad, and several other distinguished experts discuss the long-term significance of the US withdrawal from the 2015 nuclear deal, with regard to Iran's domestic politics, economy, and regional policy, as well as US policy toward Iran and European–Iranian relations. They find that sanctions have taken a heavy toll on the Iranian economy, while having a limited impact in depriving Tehran of the capability to develop nuclear weapons or in changing its regional posture. Several of the authors present their conclusions.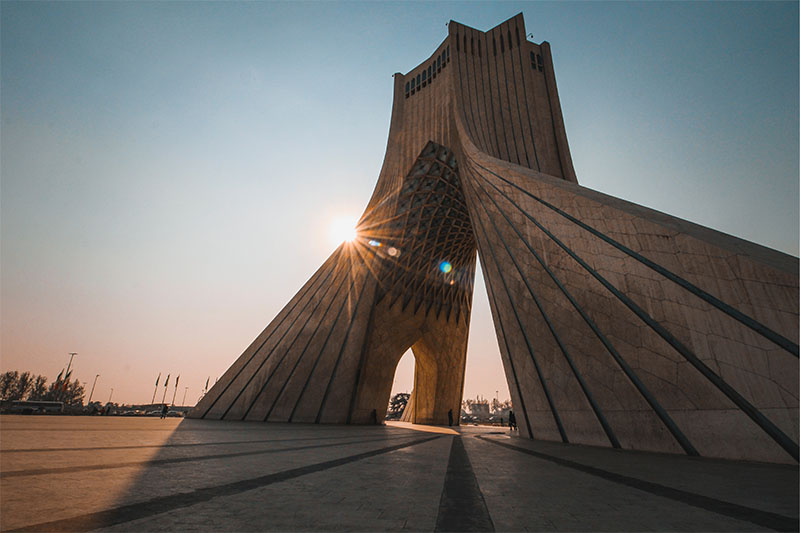 Iran Initiative
Provides a balanced approach of engagement and containment for regional policy makers with unique perspectives and analysis on the ongoing challenges and opportunities facing Iran while promoting US interests, regional conflict resolution, and the well-being of the Iranian people.