In 2020, the global community navigated one of the most uncertain times in our history. In this moment of global disruption, we faced the triple threats of a coronavirus pandemic, a struggling international economy, and systemic societal injustice. Much work needs to be done to navigate these challenges, including an active campaign for a more equal and just society. Few leaders have been at the forefront of navigating these global challenges while overcoming the binds of inequality, particularly as part of the LGBTI community. In celebration of Pride Month, this #ACFrontPage featured three leaders whose critical contributions to society can serve as a roadmap for the transatlantic community.
On June 30, 2020, the Atlantic Council hosted a special discussion with Prime Minister Xavier Bettel of Luxembourg, Prime Minister Ana Brnabić of Serbia, and Tánaiste Leo Varadkar of Ireland on their response to the COVID-19 crisis, the state of the transatlantic relationship, their outlook on LGBTI equality, and the injustices seen around the world. This event also highlighted these leaders as pioneers for the LGBTI community.
An #ACFrontPage event
Atlantic Council Front Page is our premier live ideas platform for global leaders to discuss the defining challenges of our time. #ACFrontPage is a high-level event series featuring top newsmakers across multiple digital platforms. Harnessing the convening power and expertise of the Council's sixteen Programs and Centers, #ACFrontPage leverages the Council's capabilities in social media, press, and digital outreach to spotlight the world's most prominent leaders and the most compelling ideas across sectors and engage new audiences eager for nonpartisan and constructive solutions to current global challenges. This widely promoted program features the Council's most important guests and content serving as the highlight of our programming.


Featuring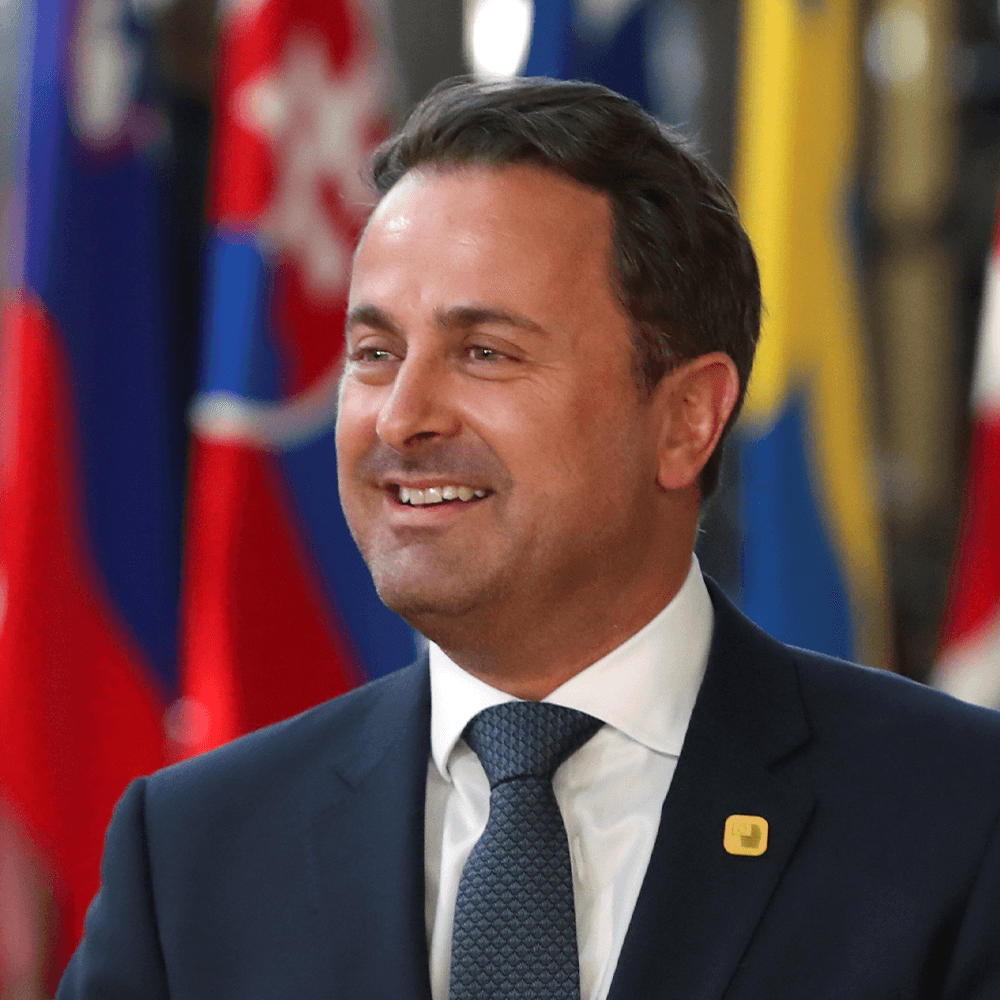 Prime Minister of Luxembourg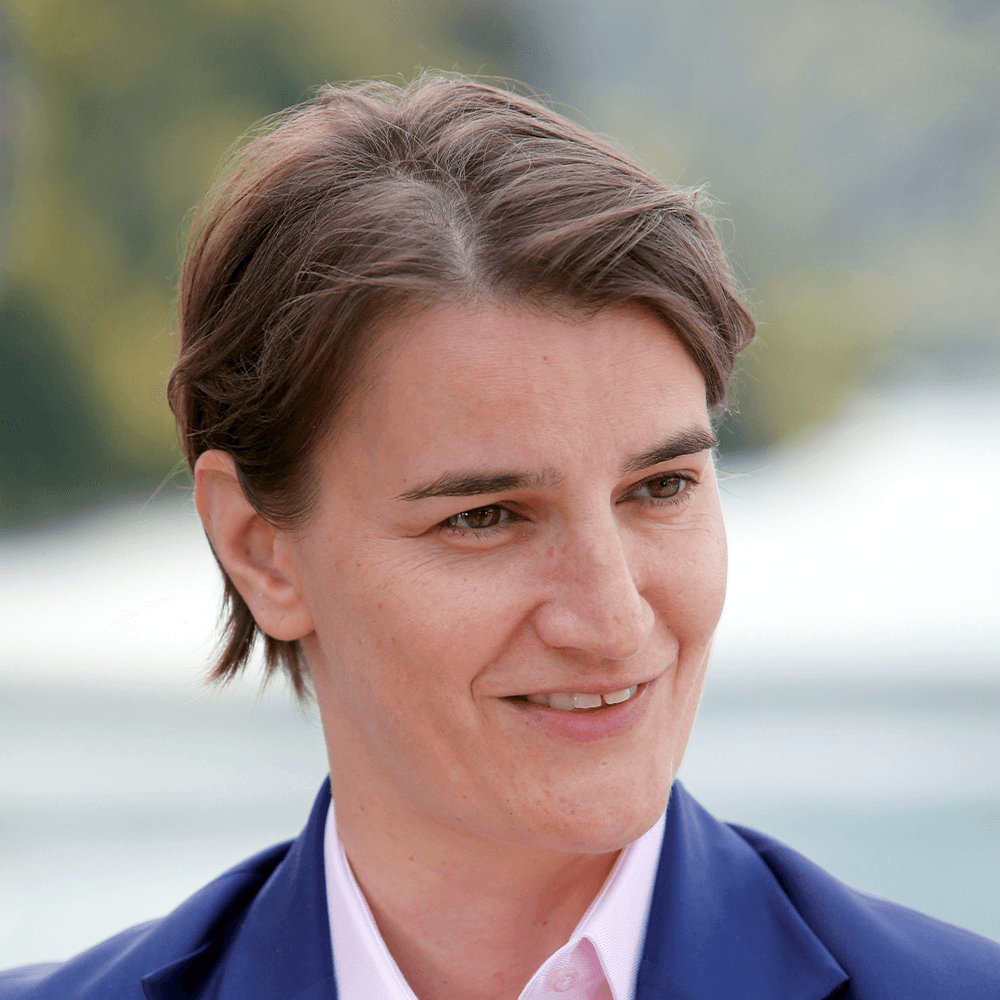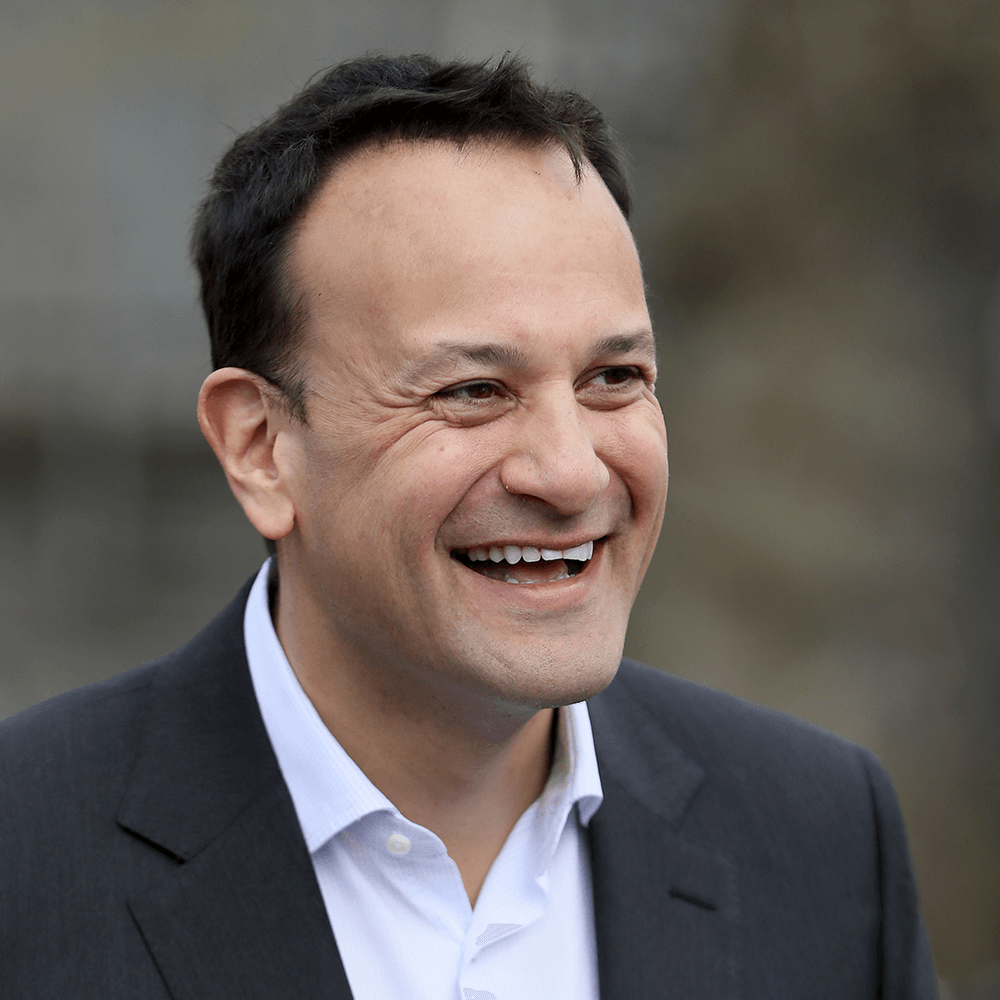 Tánaiste and Minister for Enterprise, Trade & Employment of Ireland; Former Taoiseach of Ireland
Opening remarks by
Frederick Kempe
President and CEO
Atlantic Council
Moderated by
Damon Wilson
Executive Vice President
Atlantic Council
Closing remarks by
Vicente Garcia
Director of Events & Special Initiatives
Atlantic Council
Related experts