Please join us on Tuesday, December 6 at 10:00 am ET for a conversation with Ambassador Dereck J. Hogan, Principal Deputy Assistant Secretary in the Bureau of European and Eurasian Affairs, on how to practice twenty-first-century diplomacy, particularly amid a major war in Europe.
What are the key practices and tools, including technology, that diplomats must harness to capably exercise diplomacy in the twenty-first century? The world is in a new, more contested era, marked by a return of great power rivalry, the emergence of the new technologies of the Fourth Industrial Revolution, and the rise of other important developments. Russia's invasion of Ukraine initiated the most devastating war in Europe in decades. The United States must practice diplomacy effectively to navigate this new era; however, insufficient attention has been paid to how new developments in the global order have affected the nature of diplomacy. How has diplomacy changed in recent years and decades? How can the United States exercise diplomacy effectively, and integrate it with other tools of statecraft, amid a major war in Europe?
Earlier this year, the Scowcroft Center published an issue brief related to this subject. Twenty-first-century diplomacy: Strengthening US diplomacy for the challenges of today and tomorrow considers how the context of diplomacy has evolved and offers suggestions for how US diplomacy can begin to adapt for the twenty-first century. This issue brief is co-authored by Jeffrey Cimmino and Amanda Rothschild.
This event and the issue brief on twenty-first century diplomacy are sponsored by Dataminr.
This public event is open to press, and will take place in-person at the Atlantic Council, over Zoom, and via livestream.
Featuring

Ambassador Dereck J. Hogan
Principal Deputy Assistant Secretary in the Bureau of European and Eurasian Affairs
US Department of State
Moderated by

Kylie Atwood
National Security Correspondent
CNN
Welcoming remarks by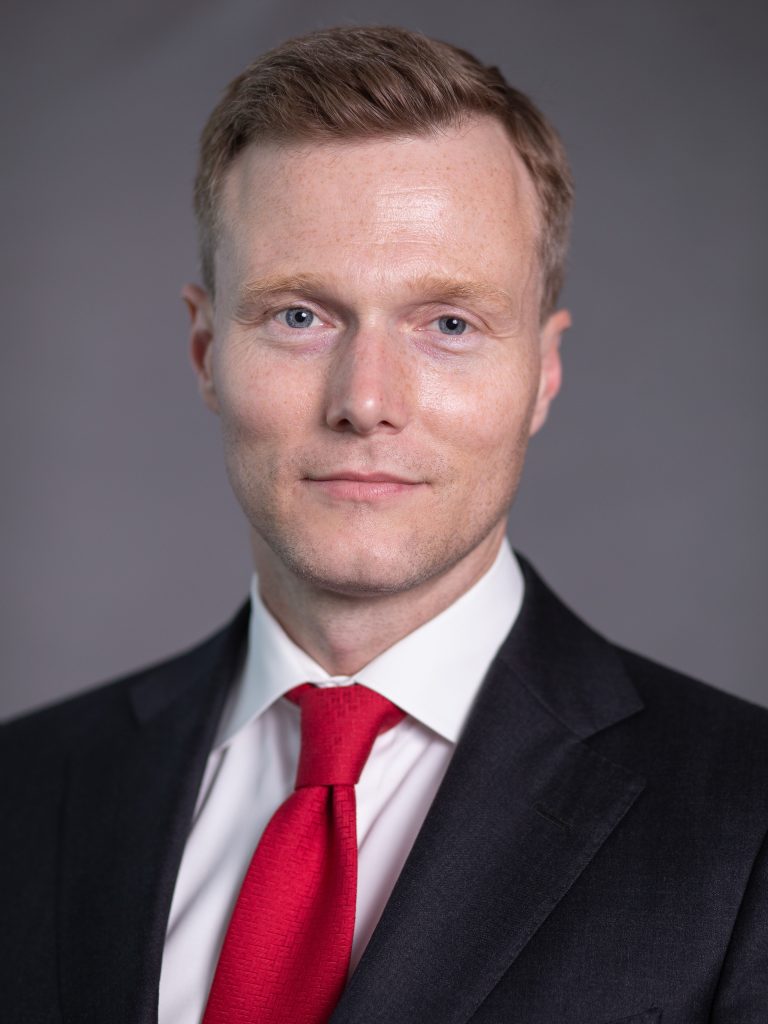 Dr. Matthew Kroenig
Acting Director, Scowcroft Center for Strategy and Security
Atlantic Council
Introductory remarks by

Dana Barnes
President of Global Government
Dataminr
Related content
Sponsored By



To receive more information about Dataminr and its work, please email [email protected].