As the global community continues to grapple with the coronavirus (COVID-19), the Atlantic Council is open for business. Our business, meetings, and events, however, are occurring virtually. For more information, please read an update from our President and CEO.
Please join the Atlantic Council Global Energy Center on Thursday, April 8, from 8:30 a.m. – 9:30 a.m. EDT for a conversation with Dr. Sama Bilbao y León, Director General of the World Nuclear Association; Arun Khuttan, COP26 Project Lead for the United Kingdom's NextGen Nuclear Industry Council; William Magwood, Director General of the OECD's Nuclear Energy Agency; and Dr. John C. Wagner, Director of Idaho National Laboratory, on the role of nuclear energy in meeting climate goals ahead of the United States' Leaders' Climate Summit in April.
This event will be the first in the Atlantic Council "Raising Ambitions" events series, which focuses on the higher climate ambitions that the Biden Administration hopes to realize at home and abroad. It will evaluate key technologies critical to helping reach these goals, emphasize sectoral approaches to decarbonization, and highlight countries increasing their commitments to climate action. The aim is to build momentum in advance of the summit and encourage increased ambition from public and private sector actors.
In this moderated discussion, global leaders in the nuclear industry will discuss the imperative of using new and existing nuclear technologies to meet climate goals. As the Biden Administration formalizes its efforts to scale up new climate-focused research and development, fresh perspectives from young leaders, in addition to established nuclear technology and policy experts, will become all the more important in building a holistic and comprehensive approach to climate action.
Agenda
A conversation with
Dr. Sama Bilbao y León
Director General
World Nuclear Association
Arun Khuttan
Project Lead for COP26
NextGen Nuclear Industry Council
William D. Magwood, IV
Director General, Nuclear Energy Agency
Organization for Economic Cooperation and Development
Dr. John C. Wagner
Director
Idaho National Laboratory
Moderated by
Dr. Jennifer T. Gordon
Managing Editor and Senior Fellow, Global Energy Center
Atlantic Council
Related content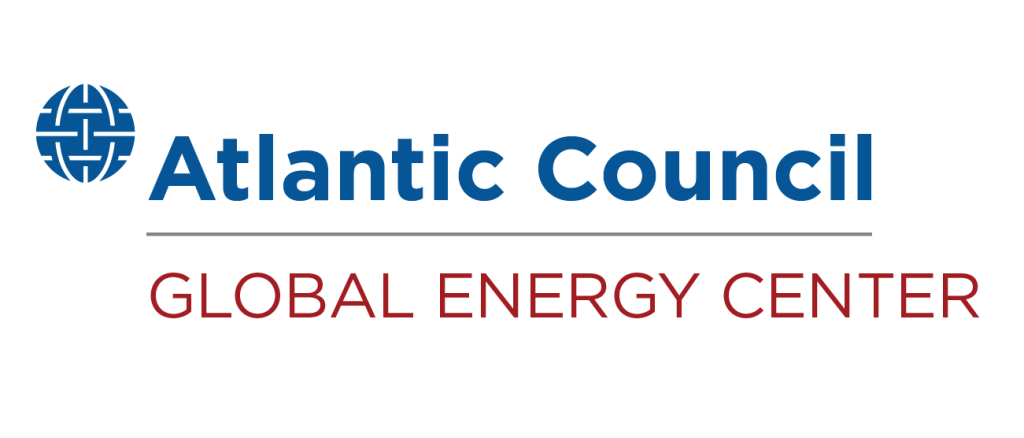 The Global Energy Center develops and promotes pragmatic and nonpartisan policy solutions designed to advance global energy security, enhance economic opportunity, and accelerate pathways to net-zero emissions.