The United States' final withdrawal from Afghanistan in August of 2021 marked the end of a twenty-year war that reshaped the country and region. The United States entered Afghanistan after the 9/11 terrorist attacks, degrading al-Qaeda and eventually killing Osama bin Laden, while temporarily removing the Taliban regime. Tens of thousands of lives – from everyday Afghans to American soldiers – were transformed, and lost, along the way.
One year later, Afghanistan faces a grim and uncertain future. What have been the war's consequences and what has US withdrawal meant for Afghanistan and the United States?
Please join the Atlantic Council's Scowcroft Center for Strategy and Security on Tuesday, August 23, at 11:00 a.m. ET, via Zoom or livestream as we reflect on the war's repercussions, assess the future, and hear perspectives from those who've lived and learned Afghanistan's story first-hand, including themes from author and veteran Elliot Ackerman's new book, The Fifth Act: America's End in Afghanistan.
Featuring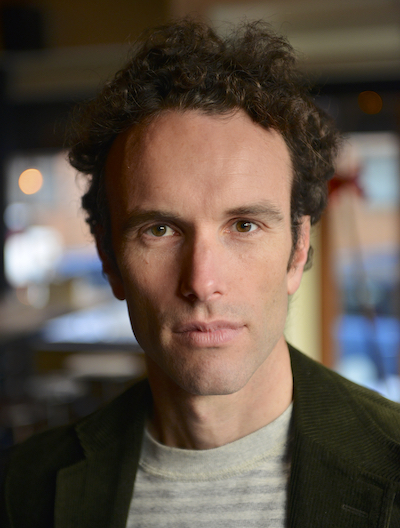 Elliot Ackerman
Author, The Fifth Act: America's End in Afghanistan and Writer, The Atlantic; Former Marine Corps Special Operations Team Leader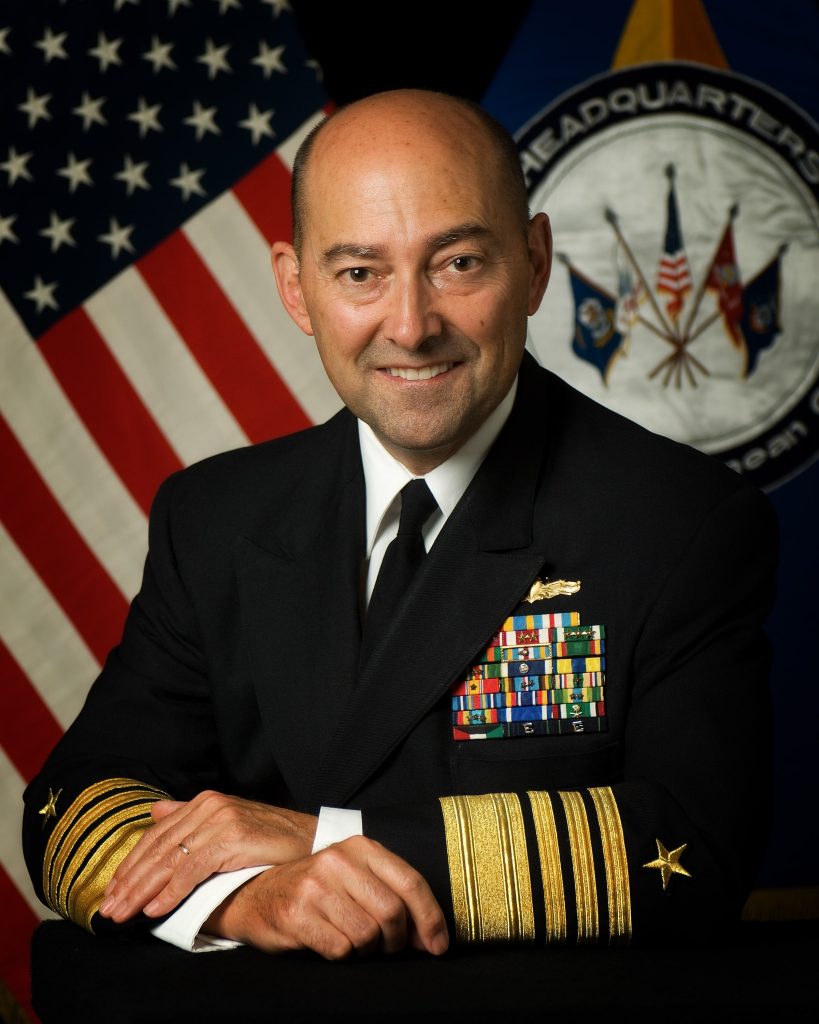 ADM James Stavridis, USN (Ret)
Vice Chair, Global Affairs and Managing Director, The Carlyle Group; Former Supreme Allied Commander, NATO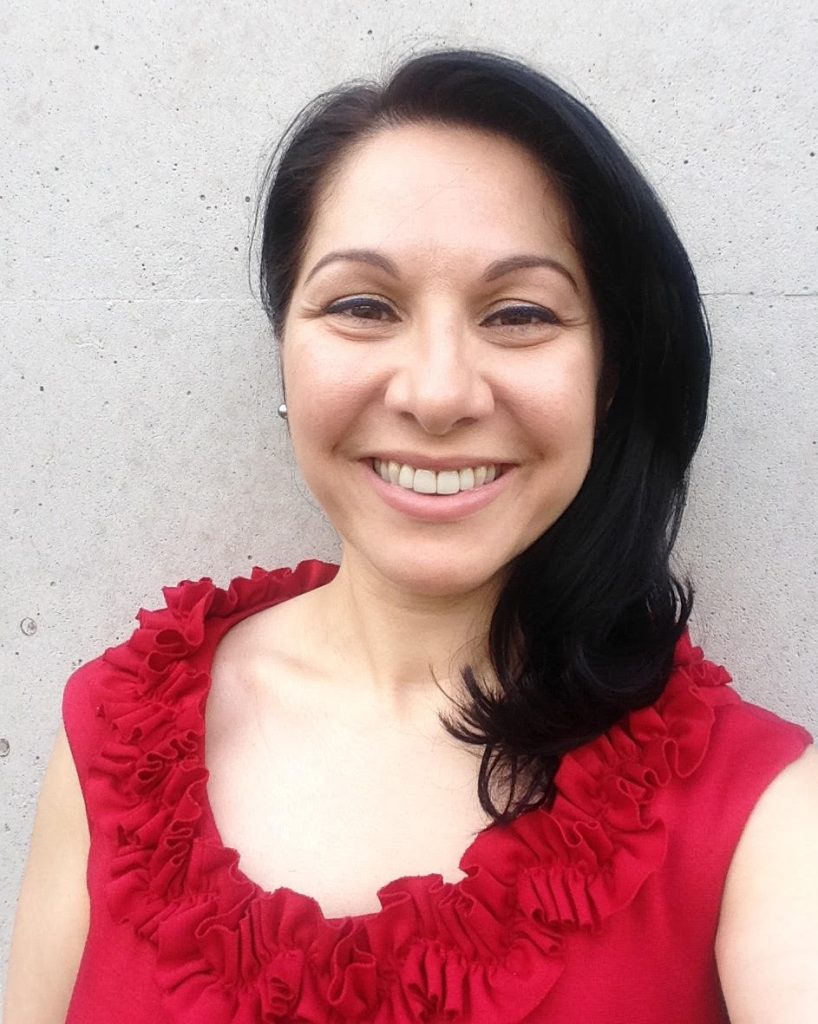 President and Co-Founder, PROMOTE; Nonresident Senior Fellow, Forward Defense, Atlantic Council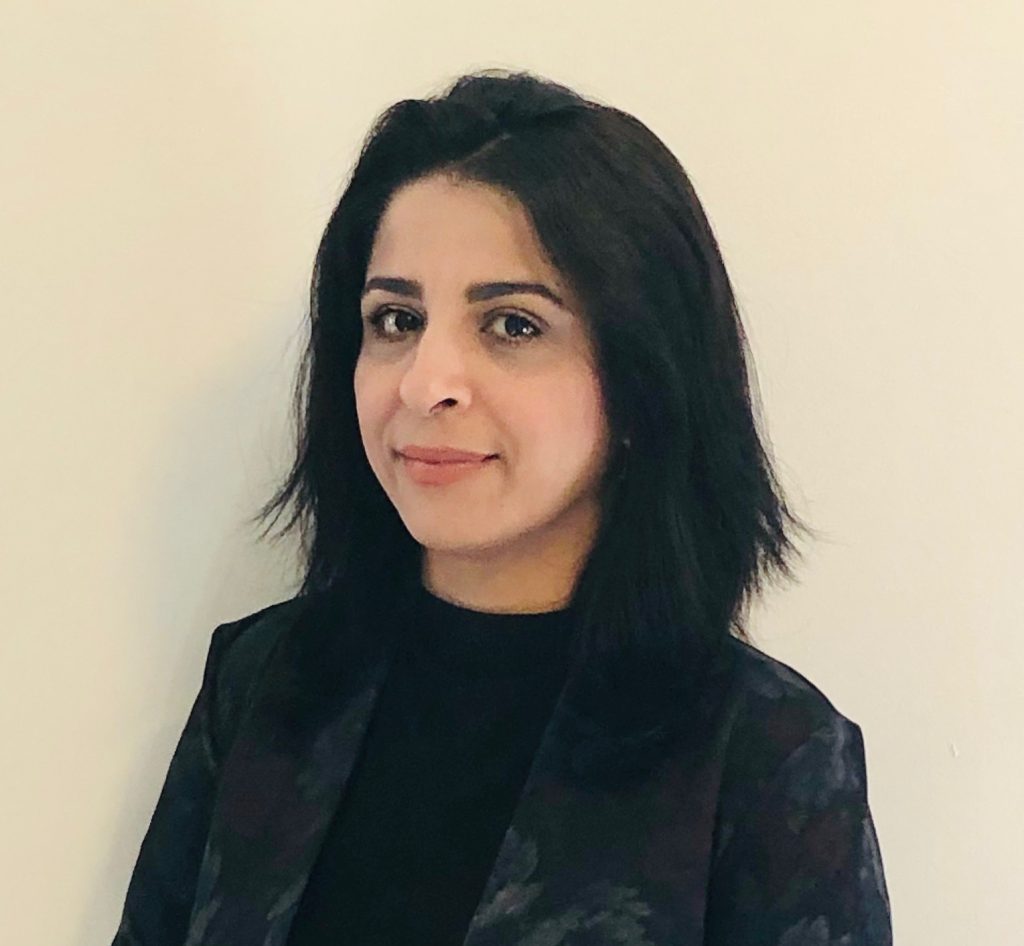 Director of Policy and Diplomacy, McColm & Company; Nonresident Senior Fellow, Atlantic Council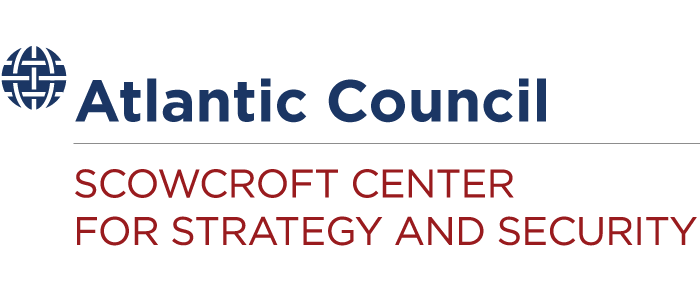 Register
Please complete the information below. Items marked with an * are required.