Please join the Atlantic Council's Europe Center for a public, virtual discussion on Restarting the Kosovo-Serbia Dialogue: A conversation with Deputy Assistant Secretary of State Gabriel Escobar and EU Special Representative for the Belgrade-Pristina Dialogue and Western Balkans, Miroslav Lajcak. This event will take place virtually on Tuesday, June 20, from 9:00 a.m. to 9:30 a.m. ET / 15:00 hrs to 15:30 hrs CET.
Recent progress in normalizing relations between Serbia and Kosovo through the EU-facilitated Belgrade-Pristina Dialogue is threatened by escalating tensions in the north of Kosovo. On June 14, Serbian forces detained three Kosovo police officers, accusing each other of illegal border crossings. In response, Kosovo Prime Minister Kurti banned vehicles with Serbian license plates from entering the territory. Earlier, the Serb majority population in the north of Kosovo boycotted local municipal elections in April due to a dispute over car license plates, resulting in Kosovo Albanian candidates winning with only 3.5 percent voter turnout. Protests erupted when four mayors, under special police protection, entered the municipal buildings,and causing injuries to NATO peacekeeping troops a few days later.
DAS Gabriel Escobar and EUSR Miroslav Lajcak will join the Atlantic Council to discuss recent developments in the region, the Belgrade-Pristina Dialogue, US-EU cooperation in the region, and how to ensure the implementation of the Ohrid and Brussels agreements. Additionally, the event will offer insights into how the US and EU aim to help diffuse tensions and find potential solutions for Serbia and Kosovo to establish more stable relations.
The discussion will take place on Zoom and will be broadcast on YouTube, Twitter, and Facebook. To receive event information, please register using the form to the right. After registering, you will receive a confirmation email with information on how to watch the event.
Featuring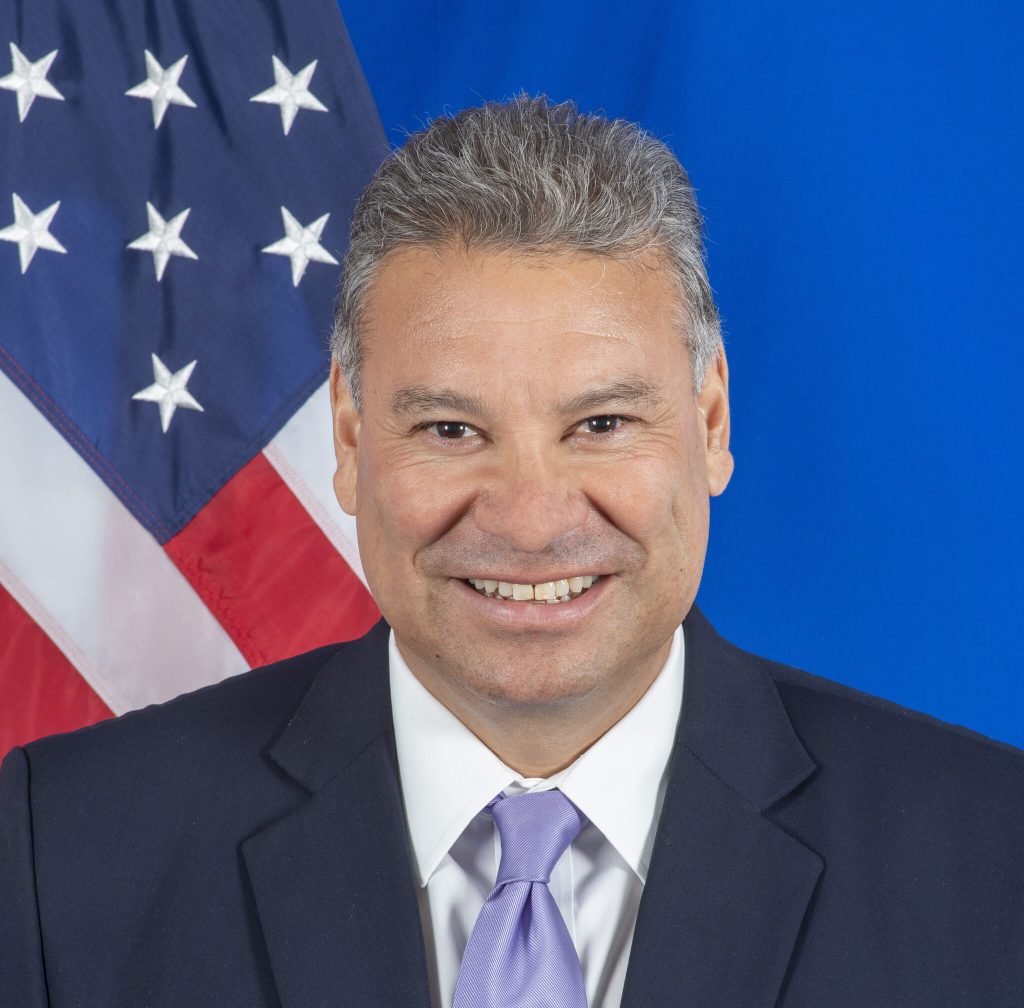 Gabriel Escobar
Deputy Assistant Secretary of State, Bureau of European & Eurasian Affairs
US Department of State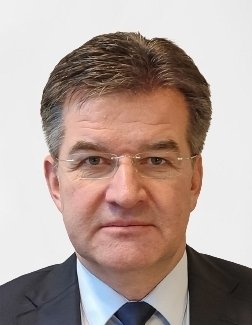 Miroslav Lajcak
EU Special Representative for the Belgrade-Pristina Dialogue and other Western Balkans regional issues
In conversation with
Introductory remarks by
Related content