On July 11, the Atlantic Council IN TURKEY, in partnership with Chatham House, organized a roundtable in Istanbul, on the war in Ukraine, the challenges, and obstacles to settling the conflict, and future reconstruction. Participants also discussed Chatham House's recent report; "How to end Russia's war on Ukraine". The roundtable featured Timothy Ash, Associate Fellow, Russia and Eurasia Programme, Chatham House; Peter Dickinson, Editor, UkraineAlert, Eurasia Center, Atlantic Council; Volodymyr Dubovyk, Visiting Professor, Fletcher School Russia & Eurasia Program, Tufts University; and Yevgeniya Gaber, Nonresident Senior Fellow, Atlantic Council IN TURKEY. The roundtable was moderated by Atlantic Council IN TURKEY & Turkey Programs Senior Director Defne Arslan.

The roundtable addressed the economic impact of the War in Ukraine, more steps the West can take to help support Ukraine, NATO enlargement, Ukraine's reconstruction, and Turkey's post-election role in the war and in NATO. The Conversation also touched on the impact of the Wagner mutiny and future of Russia, and the Grain Deal.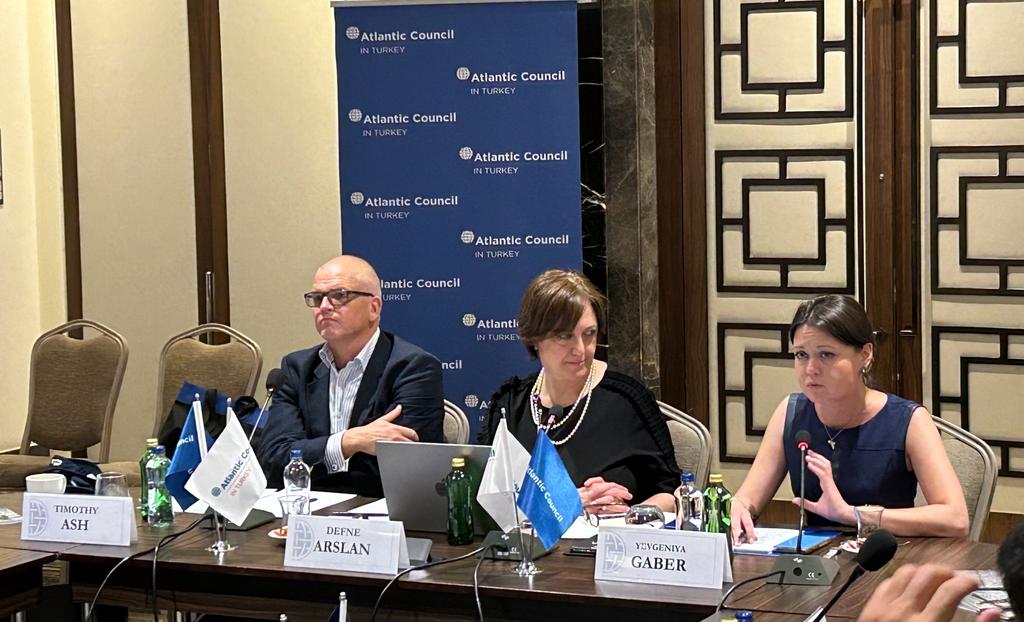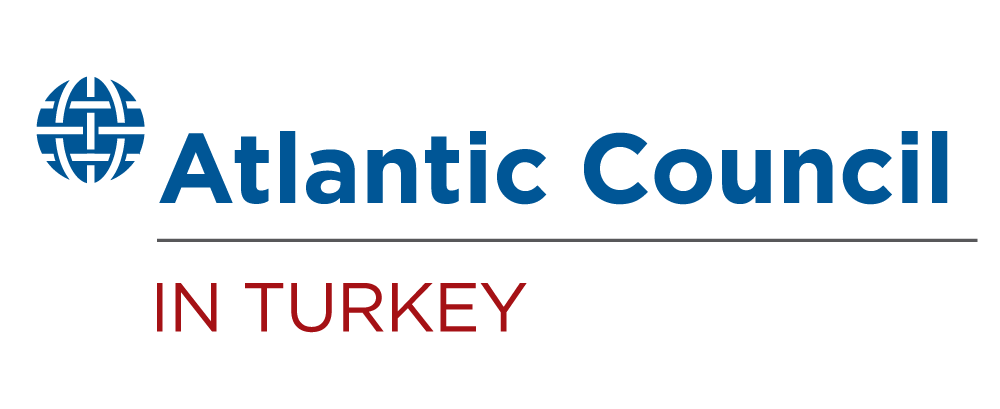 The Atlantic Council IN TURKEY, which is in charge of the Turkey program, aims to promote and strengthen transatlantic engagement with the region by providing a high-level forum and pursuing programming to address the most important issues on energy, economics, security, and migration.
In partnership with