On February 11, the Atlantic Council's Iraq Initiative hosted Iraqi MP Sarkawt Shamsulddin for a conversation on the formation of the new government, US-Iran tensions, and the ongoing pro-reform demonstrations in Iraq. Atlantic Council Iraq Initiative Director Dr. Abbas Kadhim moderated the discussion.
Related content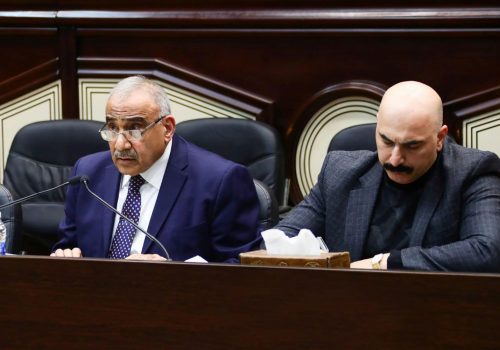 Thu, Jan 16, 2020
The parliament's vote on January 5 was driven by emotional rhetoric of sovereignty and patriotism that left no space for dissent and implicitly accused anyone going against the current of betraying Iraq's sovereignty. The vote displayed majoritarian rule at its worst with the underlying premise that the Shia religious groups can and will determine the interests of Iraq and determine its future, to the exclusion of other communities. The views of Kurds and Sunnis, and indeed of more secular Shia groups, were ignored, with the implication that their patriotism is suspect.
MENASource by Rend Al-Rahim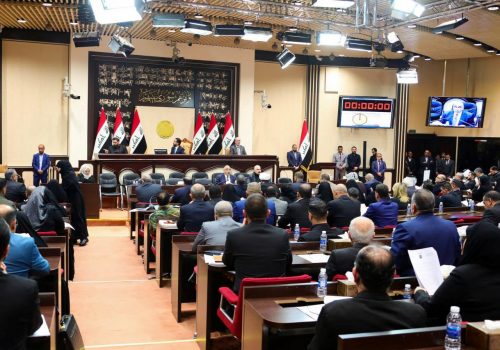 Mon, Jan 6, 2020
The Iraqi parliament vote to remove US troops confirms that if Iraqis are cornered and forced to choose between the United States and Iran, they will find it safer to choose Iran.
MENASource by Abbas Kadhim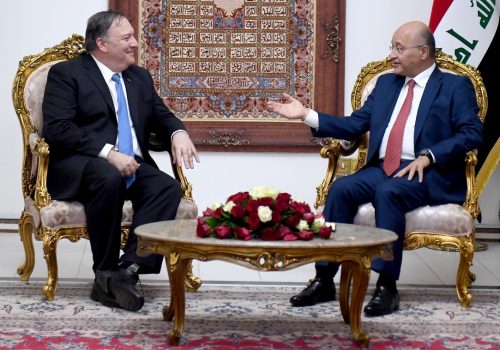 Tue, Jan 21, 2020
Partners for mutual or overlapping national security objectives, like the governments in Baghdad and Washington, need a sustained dialogue.
MENASource by David Mack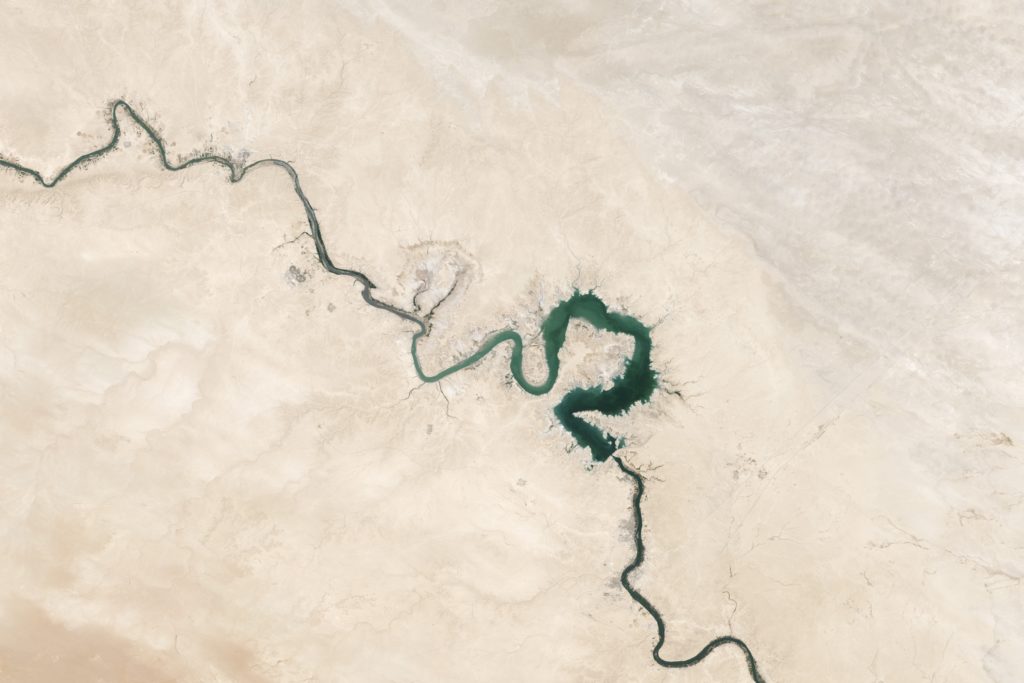 Iraq Initiative
Provides transatlantic and regional policy makers with unique perspectives and analysis on the ongoing challenges and opportunities facing Iraq as the country tries to build an inclusive political system, attract economic investment, and encourage a vibrant civil society.