Please join the Atlantic Council's Scowcroft Center for Strategy and Security for our latest Forward Defense Forum, designed for defense visionaries to put forth creative ideas about the future of US and allied security.
This event, "Securing Space: Preparing for Future Space Contingencies" will take place on Tuesday, December 6, from 2:00 p.m. to 3:30 p.m. EDT via Zoom. Register by clicking the button above.
Outer space is radically changing, with commercial innovation driving a rise in spacefaring nations that are leveraging the domain in new ways. US and allied security on Earth increasingly hinges on access to outer space, and adversaries recognize this and are striking assets in orbit. Nowhere is this more evident than the war in Ukraine: Satellites have served as a lifeline to Kyiv, helping soldiers communicate and fire at enemy forces. In turn, Moscow now views commercial satellites as legitimate war targets.
As militaries shift their traditional reliance on large space assets to a dependence on the services of small, inexpensive, and (often times) commercial satellites, the means and methods employed by adversaries in space are transforming. Gone are the days wherein the benefits of physical fires on enemy systems—such as the use of direct-ascent anti-satellite weapons strikes—outweigh the costs. Instead, Russia and China are developing a suit of cyber, electronic warfare, and jamming counterspace capabilities. How can the United States and its allies prepare for future space contingencies?
On December 6, we will be joined by former vice chairman of the Joint Chiefs of Staff and Atlantic Council board director General James E. Cartwright and the US Defense Department's principal director of space and missile defense policy Travis Langster, along with a panel of distinguished space experts. They will discuss how US and allied militaries and industries can build resiliency in light of the transforming space threat environment.
We hope you can join us for what promises to be an important and timely discussion. To receive the virtual Zoom link, please register by completing the registration form below.


The Forward Defense Forum, generously supported by Lockheed Martin, is designed for defense visionaries to put forth novel ideas for how the United States and its allies and partners can adapt, innovate, and win on the future battlefield.
Keynote remarks by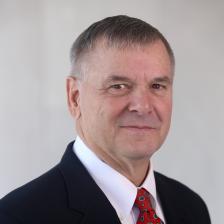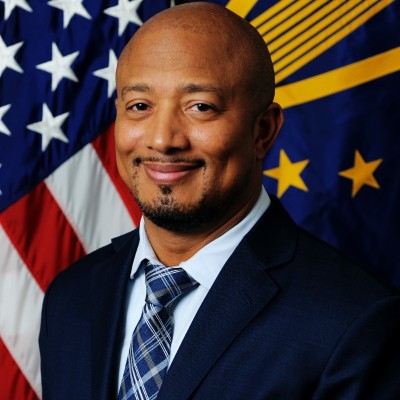 Travis Langster
Principal Director of Space and Missile Defense Policy, US Department of Defense
An expert panel featuring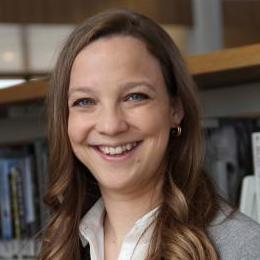 Mariel Borowitz
Associate Professor, Sam Nunn School of International Affairs, Georgia Institute of Technology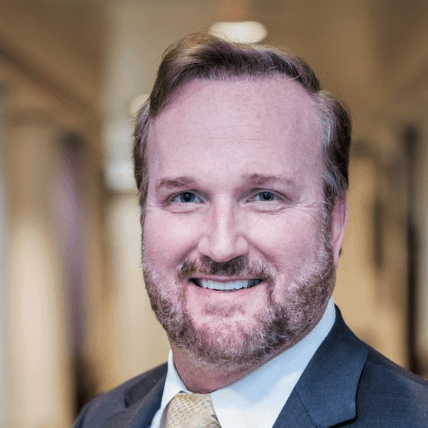 John J. Klein
Faculty, Space Policy Insitute, George Washington University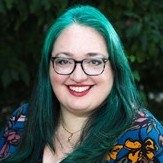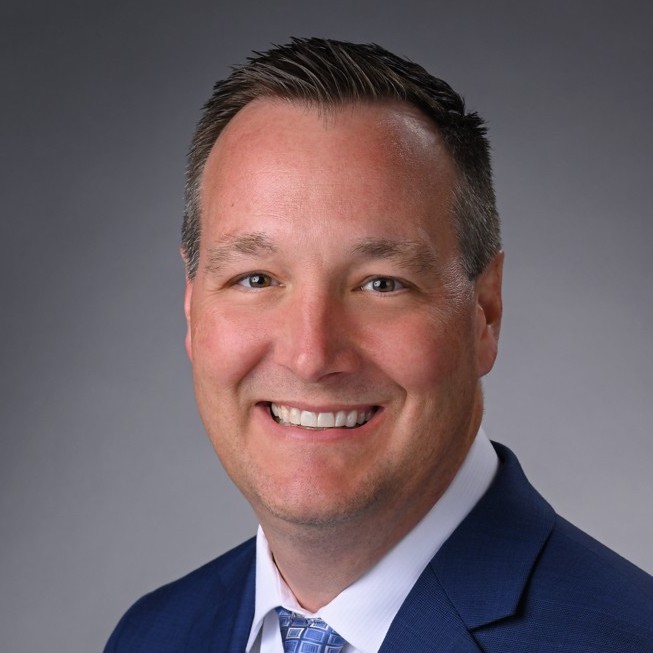 Daniel Tenney
Vice President, Strategy and Business Development, Lockheed Martin Space
Moderated by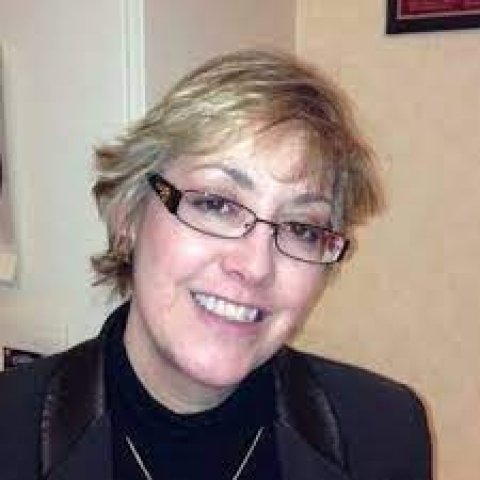 Introduced by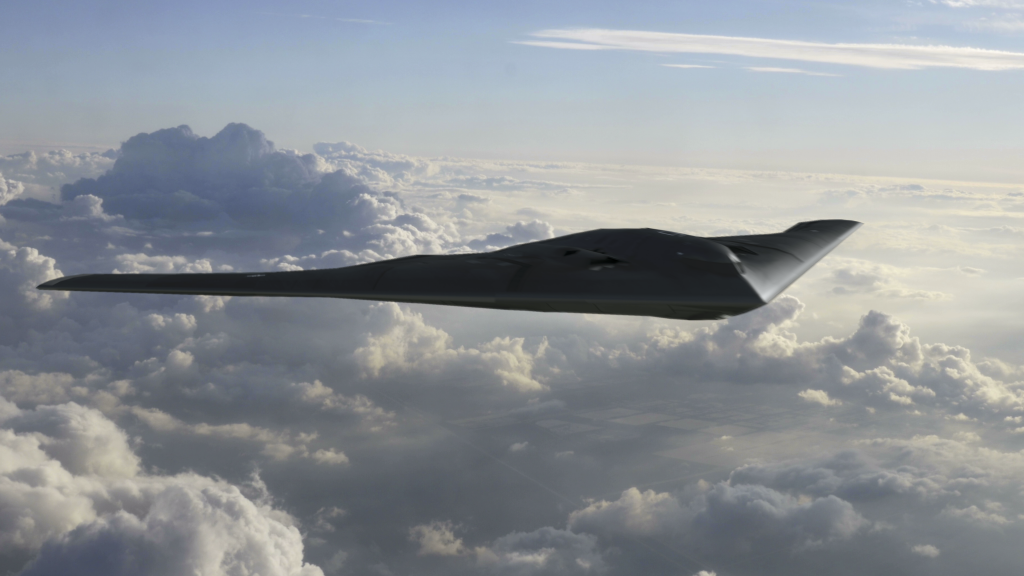 Forward Defense, housed within the Scowcroft Center for Strategy and Security, shapes the debate around the greatest military challenges facing the United States and its allies, and creates forward-looking assessments of the trends, technologies, and concepts that will define the future of warfare.
Register
Please complete the information below. Items marked with an * are required.