As the global community continues to grapple with the coronavirus (COVID-19), the Atlantic Council is open for business. Our business, meetings, and events, however, are occurring virtually. For more information, please read an update from our President and CEO.
A public discussion in the Central Europe Week virtual event series.
This year the United States and Romania celebrate 140 years of diplomatic relations and enter into one decade of strategic partnership. As the transatlantic alliance faces increasingly complex challenges, including traditional threats and unforeseen risks due to the novel coronavirus, this partnership can help inform a post-COVID-19 transatlantic strategy. As we celebrate these achievements, experts from the US and Romania will also gather to outline key challenges and opportunities for growth, prosperity, and security, both in the Black Sea region and Europe more broadly.
This discussion brings experts from the US and Central Europe together to outline actions toward a common agenda for the post-pandemic future, and is part of the Council's broader virtual event series Central Europe Week: Charting A Post COVID-19 Future Together.
Featuring
Ms. Nadia Crisan
Executive Director, Liechtenstein Institute on Self-Determination (LISD)
Princeton University
H.E. George Cristian Maior
Ambassador Extraordinary and Plenipotentiary of Romania to the United States
Mr. Dan Negrea
Special Representative for Commercial and Business Affairs
US Department of State
Mr. Stephen Renna
Chief Banking Officer
Export – Import Bank of the United States
The Hon. Adrian Zuckerman
US Ambassador to Romania
Moderator
Dr. Clara Volintiru
Associate Professor of International Relations
Bucharest University of Economic Studies (ASE)
With opening remarks from
Gen. James L. Jones, Jr., USMC (Ret.)
Executive Chairman Emeritus, Atlantic Council;
Former National Security Advisor to the President of the United States
Organized in partnership with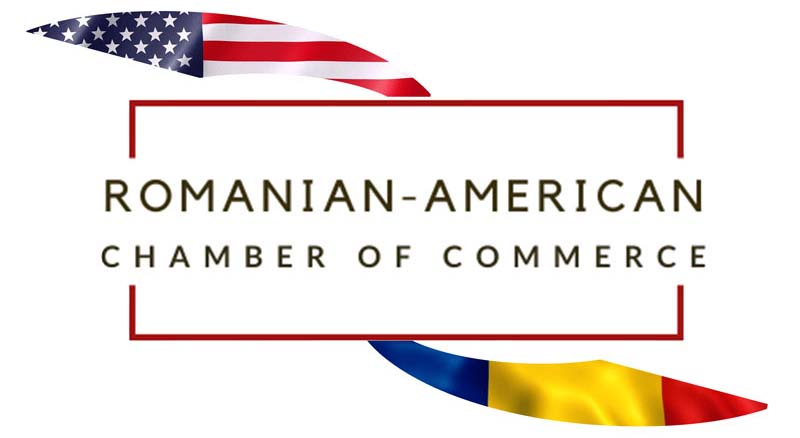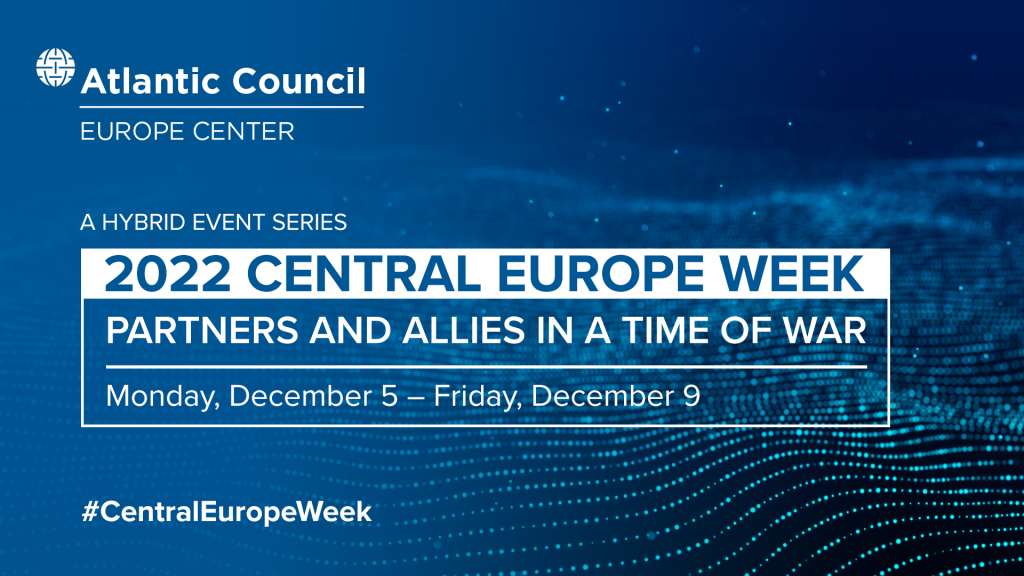 The Atlantic Council's annual Central Europe Week explores US-Central European relations and the political and cultural future of this key region. Join the Europe Center for high-level conversations with policymakers and experts from the United States and Central Europe to highlight our unique cultural connections.