What does the global economy have in store for 2023? Many countries, including the US, enter the year with an elevated risk of recession and inflation rates significantly above target ranges. The Federal Reserve is faced with a choice to continue its rate hikes or begin to pivot.
China is now breaking from its zero-COVID strategy which pushed its own growth below 5 percent for only the second time in thirty years. Meanwhile, some emerging markets and developing economies face a looming risk of sovereign debt default.
In the eurozone, energy prices have come off their record highs but the risk of a prolonged downturn in 2023 and beyond is threatening.
The year 2022 was supposed to see the global economy emerge from the grip of the pandemic and steady itself. Instead, war in Europe and stubbornly high inflation have remade the global economic landscape.
Join Jan Hatzius, chief economist for Goldman Sachs, and Megan Greene, senior fellow at Brown University and global chief economist of the Kroll Institute, on January 11th at 11:00 am ET for a conversation on the outlook for the global economy in 2023.
Speakers
Jan Hatzius
Chief Economist
Goldman Sachs
Megan Greene
Senior Fellow
Brown University;
Global Chief Economist
The Kroll Institute
Moderator
Josh Lipsky
Director, GeoEconomics Center
Atlantic Council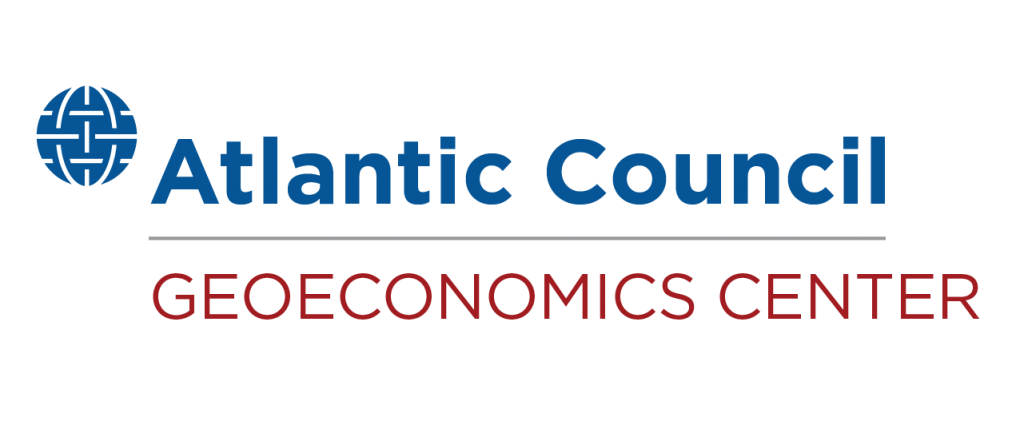 At the intersection of economics, finance, and foreign policy, the GeoEconomics Center is a translation hub with the goal of helping shape a better global economic future.