United States Secretary of the Treasury Janet L. Yellen spoke at the Atlantic Council on April 13, 2022, on the way forward for the global economy in the wake of Russia's brutal invasion of Ukraine. Secretary Yellen delivered this important speech one week before the world's finance ministers and central bank governors convene in Washington for the IMF-World Bank Spring Meetings.
The global economy is facing significant headwinds in 2022 and U.S. leadership remains vital for the stability of the international financial system. On sanctions and beyond, international cooperation has never been more critical. Secretary Yellen shared the Biden Administration's plan to build a more resilient and inclusive U.S. and global economy in the years ahead. Following her speech, Secretary Yellen participated in a conversation with Financial Times global business columnist and associate editor Rana Foroohar.
The GeoEconomics Center presented this live event as part of the Atlantic Council's #ACFrontPage event series, our premier ideas platform spotlighting global leaders and championing constructive solutions to global challenges. From publishing timely commentary and analysis, to providing a platform for leaders driving the crisis response, the GeoEconomics Center is combining foreign policy and financial expertise to help re-imagine a stronger global economic system.
An #ACFrontPage event
Atlantic Council Front Page is our premier live ideas platform for global leaders to discuss the defining challenges of our time. #ACFrontPage is a high-level event series featuring top newsmakers across multiple digital platforms. Harnessing the convening power and expertise of the Council's sixteen Programs and Centers, #ACFrontPage leverages the Council's capabilities in social media, press, and digital outreach to spotlight the world's most prominent leaders and the most compelling ideas across sectors and engage new audiences eager for nonpartisan and constructive solutions to current global challenges. This widely promoted program features the Council's most important guests and content serving as the highlight of our programming.


Speaker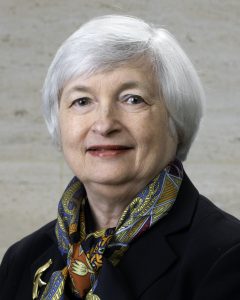 Janet Yellen
United States Secretary of the Treasury
Moderator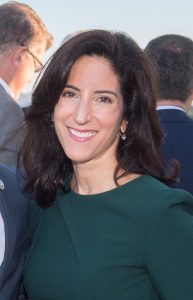 Rana Foroohar
Associate Editor
Financial Times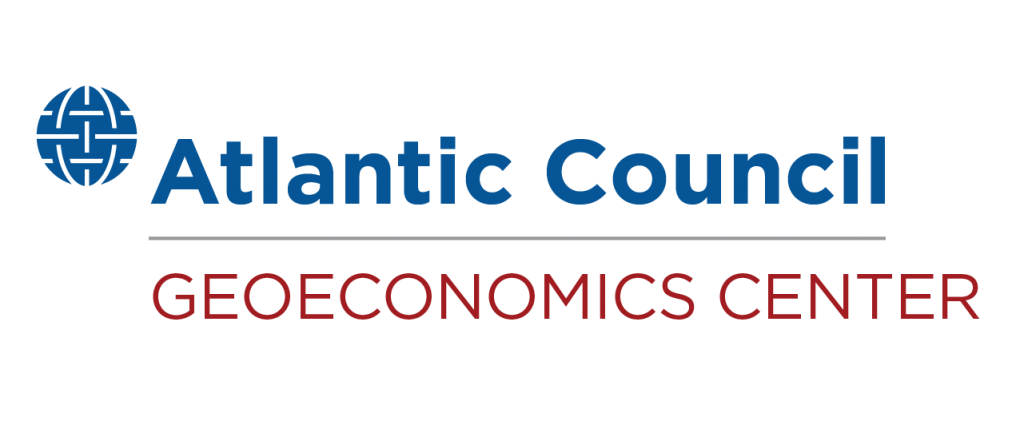 At the intersection of economics, finance, and foreign policy, the GeoEconomics Center is a translation hub with the goal of helping shape a better global economic future.