With South Africa set to host the BRICS Summit in August, the Africa Center gathered the senior directors from across the Atlantic Council to discuss recent events in Russia, the war in Ukraine, and the recent African leaders peace delegation that traveled to Kyiv and Moscow.
BRICS members have featured prominently in the news over the past few weeks, noted Michael P. McKinley, former US ambassador to Brazil. In his opening remarks, McKinley (who was also formerly deputy chief of mission and chargé d'affaires at US embassies in Mozambique and Uganda) pointed to South African President Cyril Ramaphosa's leadership of the African leaders peace delegation, Indian Prime Minister Narendra Modi's visit to Washington, Brazilian President Luiz Inácio Lula da Silva's initiative to revive the Union of South American Nations, and Russian President Vladimir Putin's handling of the Wagner Group mutiny.
McKinley added that many countries view the Ukraine conflict as a challenge for the United States and Europe, rather than as an issue of global security. In addition, the conflict—which exacerbated the impacts of the pandemic on global supply chains—has underscored the importance of Africa and other regions to the world's energy and food supplies. He also noted that as global debates on climate change, at the UN about enlargement of the security council, and financial reforms intensify, regions of the world that have historically had less of a voice, including Africa, will feature more prominently in global politics.
Below are highlights from the conversation, moderated by Atlantic Council Senior Editorial Director Uri Friedman, which gathered Africa Center Senior Director Rama Yade, Eurasia Center Senior Director John E. Herbst, Adrienne Arsht Latin America Center Senior Director Jason Marczak, and South Asia Center Acting Senior Director and Senior Fellow Kapil Sharma.
Views of the invasion
McKinley stressed that "[BRICS members'] support for multipolarity and their tacit agreement to not criticize each other has significant implications for how the four members who are not combatants respond to Russia's invasion of Ukraine."
Yade emphasized that, as reflected in UN votes, "the [African] continent is divided when it comes to the war in Ukraine." Many African nations have "historical relationships with Russia," she stressed. "They know Russia, but they don't know Ukraine," and therefore "there is a matter of ignorance about what Ukraine is, who Ukrainians are, and that's why it's important for Ukrainian leaders to travel to Africa." However, perceptions are shifting. For example, in 2014, several African nations voted against condemning Russia's actions in the Crimea. Yet in 2022, "no African country supported the annexation of Ukraine territories."
Marczak highlighted that many in Latin America and the Caribbean view the invasion similarly to how Africa views it. "There's also this sense of that the war is very distant," he said, and that this is not a war for Latin America and the Caribbean. Instead, it "is much more viewed as a US and European conflict" and as an "interest over ideology" fight that does not necessitate a strong response from the region.
Sharma said that "India definitely struggled out of the gate when it was talking about the conflict, and it caused quite a bit of confusion as to how… people perceive India's position." However, "India has modified its position significantly since then," he said, and this "has gotten people to appreciate the Indian position on the Ukraine conflict." In particular, India has continually issued statements stressing its belief in the UN Charter and the importance of sovereignty and territorial integrity.
Herbst stated that international observers should not be surprised about these views from South Asia, Latin America, and Africa. The world has "been here before," he argued. "The Global South was once called the Non-Aligned Movement and the Non-Aligned Movement, as its very name suggests, was not part of the Cold War," he explained. So "the same lineup, which sat out the Cold War, is sitting out this [conflict]." 
The impact of Wagner's rebellion
In Africa, Wagner's involvement is focused on business, Yade stressed. Given their large footprint and income in Africa, Russia has " too much to lose" to completely sever its ties with Wagner, she argued. Therefore, it is no surprise that Russian Foreign Minister Sergei Lavrov sought to reassure its African allies who "are skeptical right now [and] are asking questions," Yade said.  "Some of them are losing faith," and therefore Russia is "seen as weak and unstable for African allies," she explained.  
"Given recent events, India is starting to accelerate its decoupling from Russia," Sharma argued, adding that Russia's weakness means it is no longer a hedge that can assist in maintaining security in South Asia.  
Marczak highlighted that Venezuela, Cuba, and Nicaragua issued public statements expressing support for Putin and called for constitutional order in Russia. These statements are not surprising, given "the long term financial and security assistance being provided by Russia to those to those countries," he said.
Alexandra Gorman is a young global professional at the Africa Center
The upcoming 2023 BRICS Summit in South Africa and the recent trip to Kyiv and Moscow by a peace delegation of African leaders raise the question: What are African expectations around these international appearances? How will the continent step up on the global stage next as a strategic actor, shedding the image of a collateral victim of Russia's war in Ukraine? What kind of support can they expect from the powers competing on their soil?
To discuss the significance of this agenda, the Africa Center convenes senior directors from across the Atlantic Council's centers and programs for a unique conversation.
Particularly, since Russia's full-scale invasion of Ukraine, African leaders and governments have attempted to mitigate the impact of the conflict on their food security, manage their varied positions and partnerships, mobilize their natural and human resources, and influence the global policy agenda in multilateral bodies. With decades of experience in addressing peace and security challenges, bolstering trade and development, and representing a key voting bloc in the United Nations, African governments are ready to contribute to the new world agenda far beyond their borders.
Join the Council's senior directors for a discussion on BRICS, Africa, and the war in Ukraine on Wednesday, June 28 at 12:00 p.m. ET | 16:00 GMT.
Featuring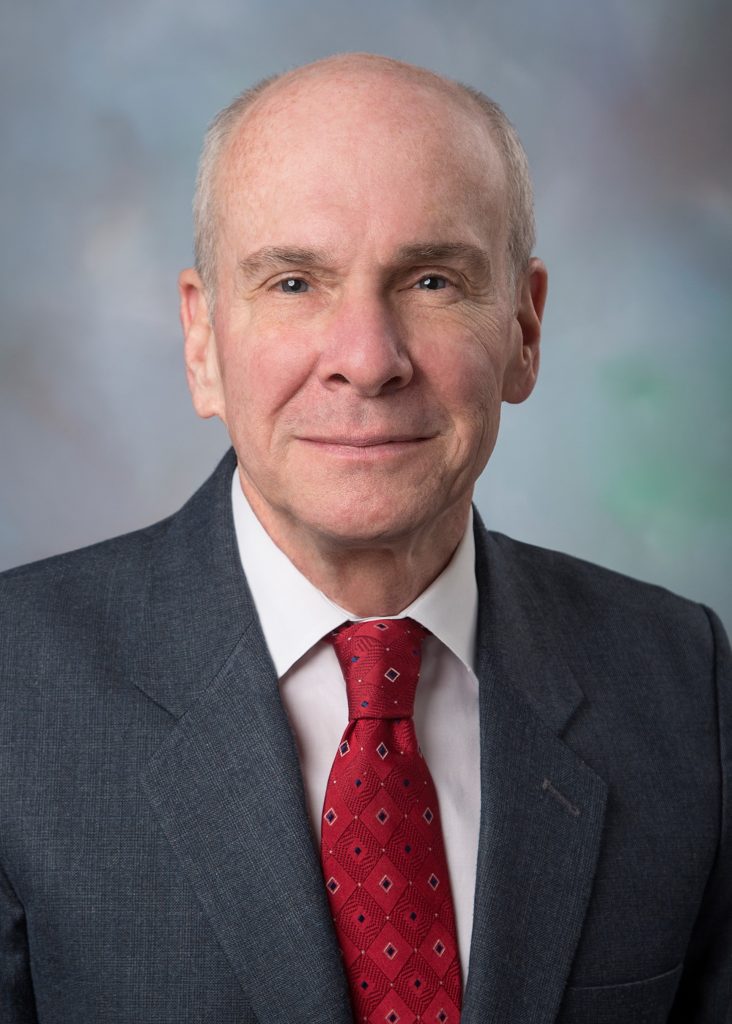 Ambassador Michael P. McKinley
Former U.S. Ambassador to Peru (2007-2010), Colombia (2010-2013), Afghanistan (2014-2016), and Brazil (2017-2018)

Read Ambassador Michael P. McKinley's bio
Over the course of a 37-year career, Michael McKinley served as the US Ambassador to Peru, Colombia, Afghanistan, and Brazil, and as Senior Advisor to the Secretary of State. Earlier assignments included serving as Deputy Chief of Mission and Chargé d'affaires at US embassies in Mozambique, Uganda, and the US Mission to the European Union. His articles on foreign policy and US politics have appeared in Foreign Affairs, the Atlantic, the Financial Times, and other publications. He has a has a Ph.D. from Oxford University in Latin American history.
John E. Herbst
Senior Director, Eurasia Center
Atlantic Council
Jason Marczak
Senior Director, Adrienne Arsht Latin America Center
Atlantic Council
Kapil Sharma
Acting Senior Director and Senior Fellow, South Asia Center
Atlantic Council
Rama Yade
Senior Director, Africa Center
Atlantic Council
Uri Friedman
Senior Editorial Director
Atlantic Council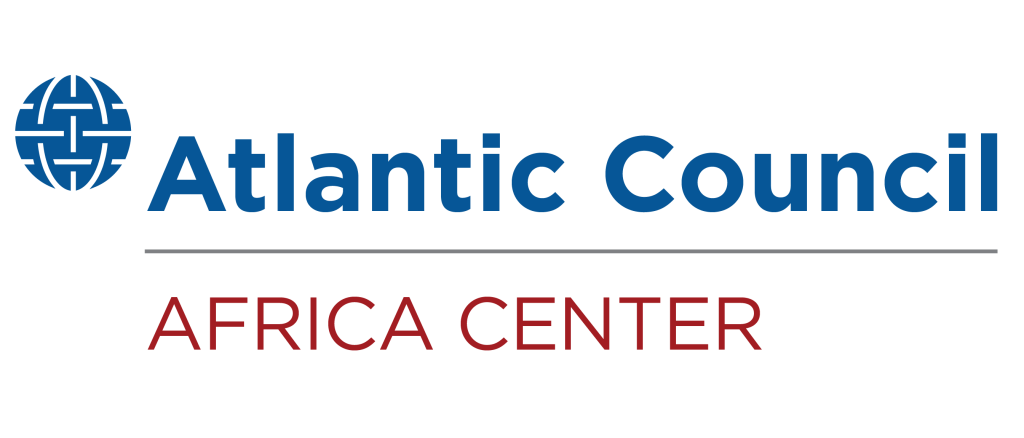 The Africa Center works to promote dynamic geopolitical partnerships with African states and to redirect US and European policy priorities toward strengthening security and bolstering economic growth and prosperity on the continent.