Food has always been a key part of Ukrainian identity and a source of national pride. During the Soviet period, regional traditions were suppressed and standardized Soviet fare dominated canteens. During times of shortages, rural Ukrainians were able to draw on the tradition of husbandry and pickle and preserve. Many did so in summer kitchens, which served as a place of labor and a sanctuary. As Ukraine breaks free from its past, Ukrainians are rediscovering and riffing off of their own diverse culinary traditions, influenced by the many countries bordering Ukraine.
London-based Ukrainian chef and author Olia Hercules discusses the resurgence of Ukraine's rich regional dishes with Zhenya Gusovsky, partner of the Gusovsky Restaurant Group in Kyiv, Ukraine, and Melinda Haring, deputy director of the Eurasia Center, from her new book, Summer Kitchens: Recipes and Reminiscences from Every Corner of Ukraine.


Olia Hercules owes some of her earliest and fondest memories to the 'summer kitchens' of her parents, grandparents, neighbours and friends in Ukraine. These small buildings are separate from the main house, and always positioned near a fruit plot or veg patch so families can enjoy the home-grown produce as it ripens, and preserve the surplus in preparation for winter.
The number of summer kitchens is dwindling these days, but there is still so much we can learn about making the most of the vibrant summer produce throughout the rest of the year. Summer Kitchens contains recipes such as Borsch with duck and smoked pears, Burnt aubergine butter and tomato toast, Pot roast chicken with herb crème fraîche, Nettle, sorrel and wild garlic soup and Poppyseed babka.
With beautiful photography and writing on the people and lush landscapes of Ukraine, this book will transport you to idyllic summer kitchens past and present.
Co-hosted in partnership with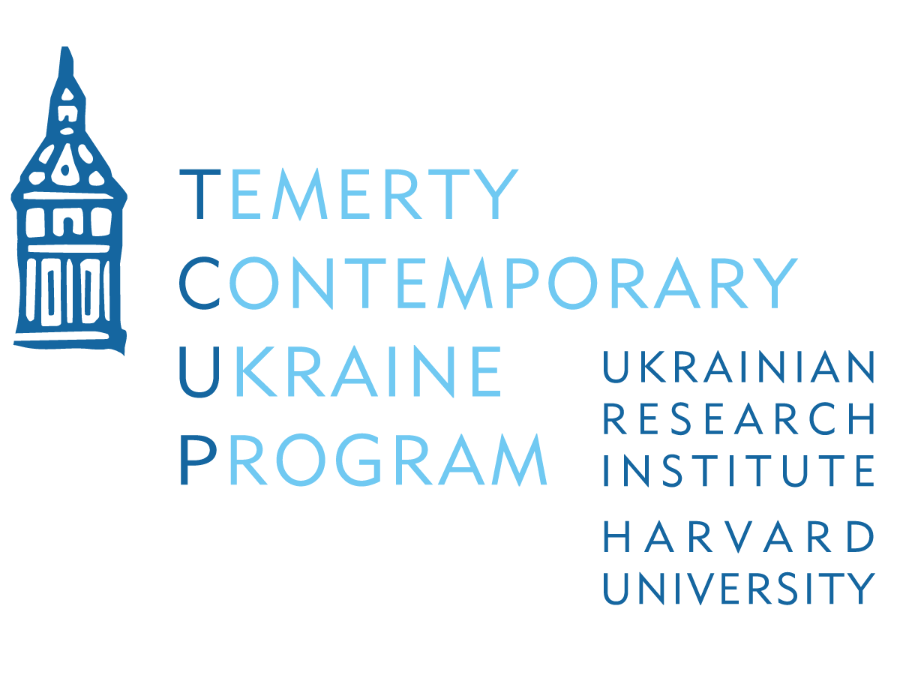 The Eurasia Center's mission is to enhance transatlantic cooperation in promoting policies that strengthen stability, democratic values, and prosperity in Eurasia, from Eastern Europe in the West to the Caucasus, Russia, and Central Asia in the East.