The Atlantic Council Syria Project is pleased to host a panel discussion "Insight from the field: The double crisis for Syrian earthquake survivors in Turkey". This virtual public event will take place via Zoom on Wednesday, April 19, from 2:00 pm to 3:30 pm ET and will be streamed online.
Seventy days following the Feb 6th natural disaster, millions of Syrians and Turks continue to live in despair as they try to put their lives back together after the two massive earthquakes that hit the border region between Turkey and Northwest Syria. Among the survivors are 1.5 million Syrian refugees who have become too familiar with the pain and destruction as they witnessed their lives being dismantled in Syria too many times in the last decade. Once more, the recent events are forcing them to relive similar ordeals and trauma.
The panel discussion will highlight the unique challenges facing Syrian refugees in Turkey who were impacted by the earthquake as seen from the ruins that the earthquake left across southern Turkey. The panel will also discuss how the international community can address these difficulties, and the impact they might have on the future of Syrian refugees in Turkey.
Speakers
Ambassador Daniel Speckhard
CEO and President
Corus International
Haya Attasi
Head of Public Relations
Syrian Association for Citizens' Dignity
Moderator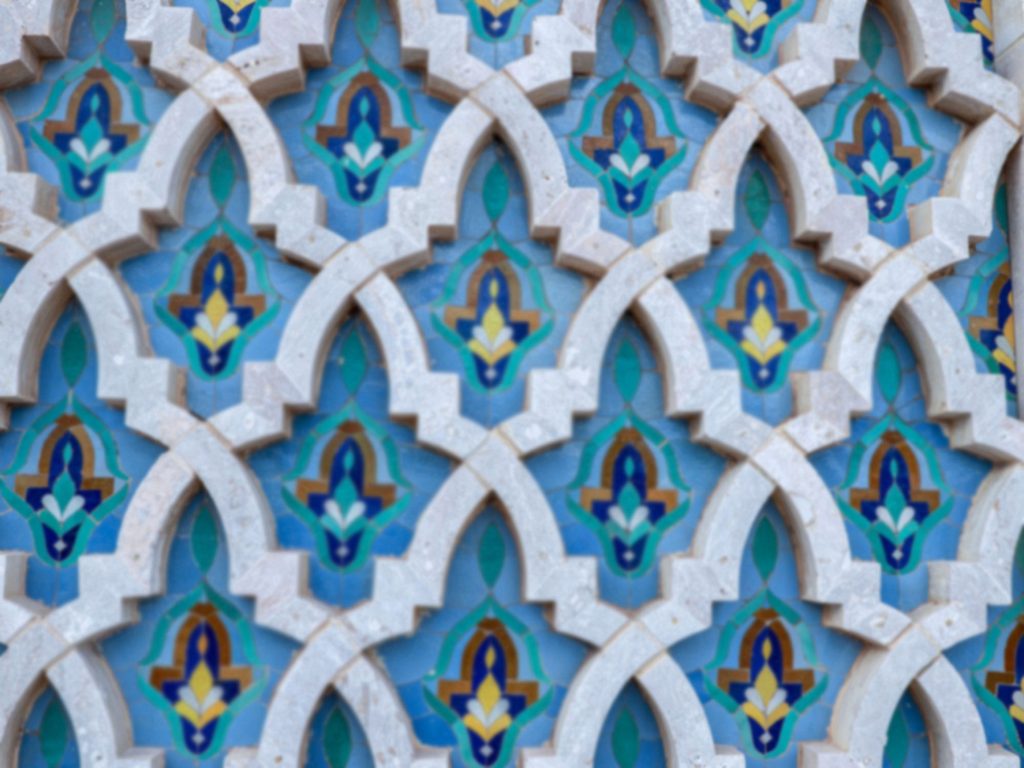 Through our Rafik Hariri Center for the Middle East and Scowcroft Middle East Security Initiative, the Atlantic Council works with allies and partners in Europe and the wider Middle East to protect US interests, build peace and security, and unlock the human potential of the region.