The Atlantic Council—in partnership with the Idaho National Laboratory and the University of Alaska Business Enterprise Institute—is pleased to host the Frontiers Project Meeting on Tuesday, October 3, 2023 streamed live from Anchorage, Alaska.
The Frontiers Project is expanding to Alaska to grow the conversation about the economic and energy security imperatives of establishing US leadership in meeting global demand for low-emissions production and manufacturing.
Alaska has a unique role to play as a first-mover state in advanced nuclear technologies, which are a crucial tool in meeting global demand for low-emissions production. Register now for virtual attendance!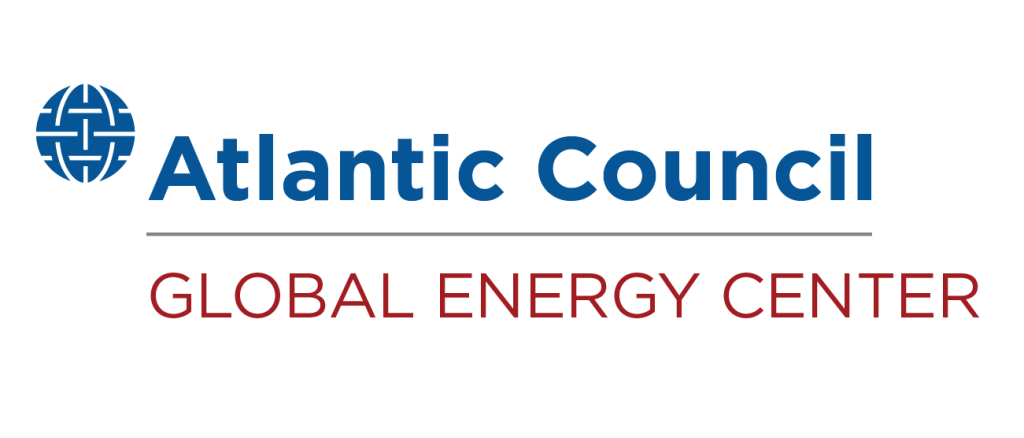 The Global Energy Center promotes energy security by working alongside government, industry, civil society, and public stakeholders to devise pragmatic solutions to the geopolitical, sustainability, and economic challenges of the changing global energy landscape.