Please join the Atlantic Council's Europe Center for a virtual conversation, "The future of Zeitenwende: One year since Germany's historic turning point." This public event will take place virtually on Thursday, March 2, 2023, from 12:00 p.m. to 1:00 p.m. ET / 18:00 hrs to 19:00 hrs CET.
On February 27, 2022, just days after Russia launched its full-scale invasion of Ukraine, German Chancellor Olaf Scholz addressed the Bundestag and announced a major shift in the country's foreign and security policy with substantial increases in defense spending and the first transfer of German weapons to Ukraine. Dubbed a Zeitenwende—or "turning point"—this shift has since seen Germany arm Ukraine with heavy weaponry, air-defense systems, and most recently, modern battle tanks, but not without criticism from allies over the pace of German decision-making.
One year later, Germany is the largest supplier of military assistance to Ukraine among European Union member states and has drastically reduced its reliance on Russian energy resources, but questions remain as to whether Berlin can sustain the Zeitenwende and lead Europe in responding to fundamental threats to regional security.
Join the Europe Center for this timely discussion on the future of Germany's foreign and security policy amidst a critical period of renewal for the European security architecture.
This discussion will take place on Zoom and will be broadcast on YouTube, Twitter, and Facebook. To receive the event information, please register using the button above. After registering, you will receive a confirmation email with information on how to watch the event.
Featuring

Tyson Barker
Nonresident Senior Fellow, Europe Center
Atlantic Council

Liana Fix
Fellow for Europe
Council on Foreign Relations

Britta Jacob
Senior Manager Strategic Foreign Policy
Bayer

Alena Kudzko
Vice President for Policy and Programming
GLOBSEC
In conversation with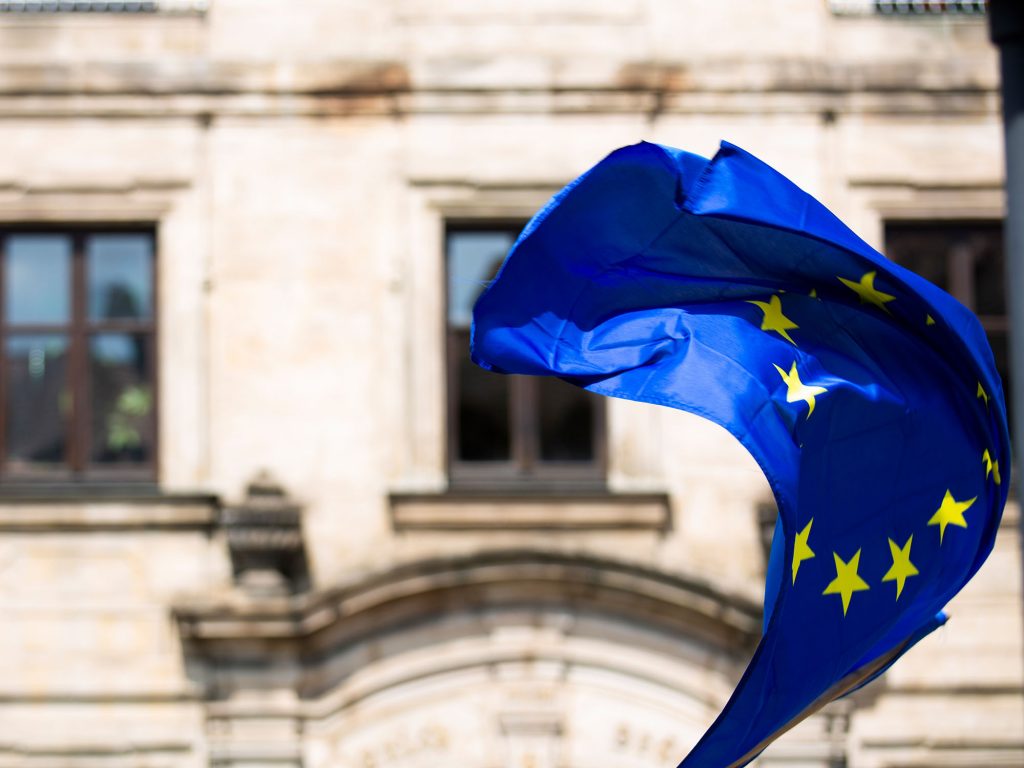 Providing expertise and building communities to promote transatlantic leadership and a strong Europe in turbulent times.
The Europe Center promotes the transatlantic leadership and strategies required to ensure a strong Europe.