Please join the Atlantic Council Global Energy Center for a private roundtable on the geopolitics of nuclear energy in Europe. This conversation will feature Mr. Cosmin Ghita, CEO of Nuclearelectrica.
Russia's invasion of Ukraine has provided fresh impetus for European countries to consider stronger support and wider deployment of nuclear energy. Some countries are rethinking their previous rejections of nuclear energy, while others are doubling down on plans to pursue further development.
But this pivot to nuclear power as a stable, zero-carbon solution to Europe's energy woes brings geopolitical questions of its own. From uranium mining all the way downstream to reactor operation, key points of the nuclear value chain are concentrated in potentially unfriendly hands. Figuring out the proper balance between speed of rollout and security of deployment and supply chains will be essential.
This conversation will be in person. Please register to receive details about attending, and please contact Mr. Ameya Hadap ([email protected]) to receive a Zoom link if you cannot attend in person.
Learn more about the Global Energy Center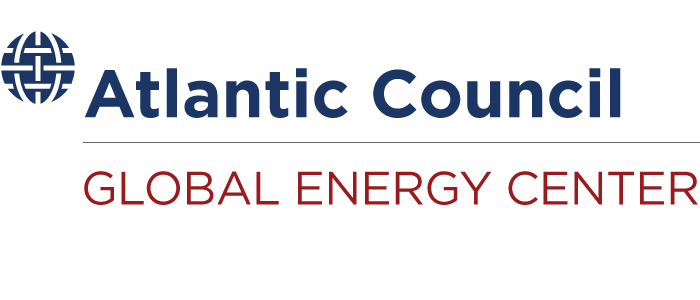 The Global Energy Center promotes energy security by working alongside government, industry, civil society, and public stakeholders to devise pragmatic solutions to the geopolitical, sustainability, and economic challenges of the changing global energy landscape.