What does the global economy have in store for 2022? Many countries, including the US, enter the year with the highest inflation rates and hottest job market in decades. Will the Federal Reserve raise interest rates multiple times to cool the economy down and what will that mean for the rest of the world?
Emerging markets and developing economies still lag behind their developed peers in vaccination leading to dangerously divergent growth rates between richer and poorer countries. Meanwhile, China continues to enforce with its zero-tolerance COVID strategy which may push its own growth below 5% for only the second time in 30 years.
Can the global supply chains recover? Will the Eurozone be able to maintain its negative interest rates? Which countries and regions are poised to come out stronger from COVID-19 and which weaker?
Join Jan Hatzius, Chief Economist for Goldman Sachs, and Megan Greene, Senior Fellow at Harvard University and Chief Economist of the Kroll Institute, on January 20th at 10:15 am ET for a conversation on the state of the global economy in 2022.
Speakers
Jan Hatzius
Chief Economist
Goldman Sachs
Megan Greene
Senior Fellow
Harvard University;
Chief Economist
The Kroll Institute
Moderator
Josh Lipsky
Director, GeoEconomics Center
Atlantic Council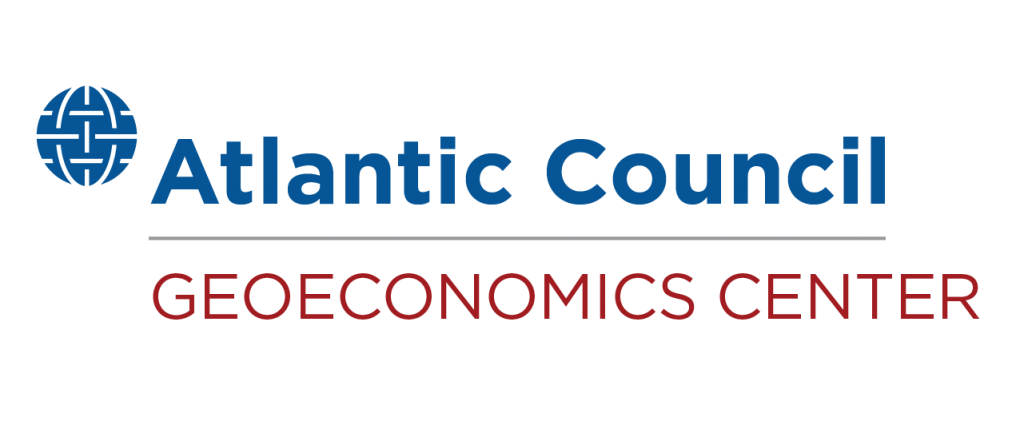 At the intersection of economics, finance, and foreign policy, the GeoEconomics Center is a translation hub with the goal of helping shape a better global economic future.