Bahrain's fintech industry is booming, contributing 17.2 percent of the country's GDP and driving economic growth. It is also having a major impact on women's financial inclusion.
Additionally, according to the 2019 Global Startup Ecosystem Report, Bahrain leads the world in the number of women founders. This underscores the transformative role women can play in the fintech sector, a hub of financial innovation.
The country has also emerged as a leader in tech industry diversity, especially in areas like AI and machine learning. This is significant because the financial sector plays a crucial role in Bahrain's economy, representing over 65 percent of the workforce in this sector.
This session delved into the key factors that enable women entrepreneurs to succeed in Bahrain's fintech landscape, identified the challenges they face, and explored policy solutions to overcome these obstacles.
Featuring
Bader Sater
Chief Executive Officer
Bahrain FinTech Bay
Jamal Fakhro
Managing Partner
KPMG in Bahrain
Noora Al-Nusuf
Head of Corporate Affairs (Middle East excl UAE)
Standard Chartered Bank
Batool Alkhaja
Director of Public Policy
Rain Management
Moderated by
Lynn Monzer
Associate Director, WIn Fellowship, empowerME
Atlantic Council
WIn Fellowship cohorts
Recommended content
Sponsors & in-country partner



empowerME at the Atlantic Council's Rafik Hariri Center for the Middle East is shaping solutions to empower entrepreneurs, women, and youth and building coalitions of public and private partnerships to drive regional economic integration, prosperity, and job creation.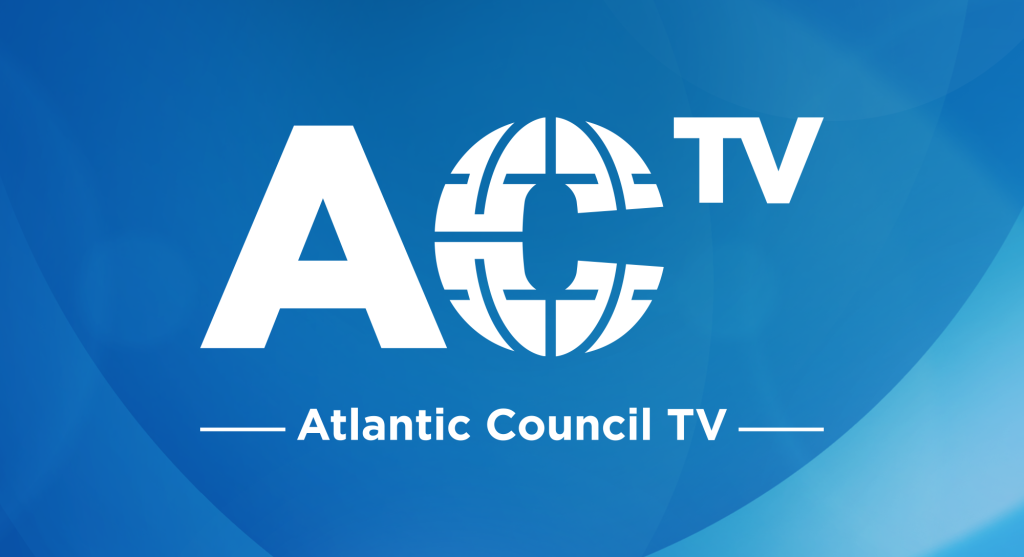 Follow the conversations shaping our world.
Available on all major platforms.