Please join the Atlantic Council Global Energy Center for an upcoming private roundtable discussion hosted in partnership with the Idaho National Laboratory. The roundtable will take place on Thursday, June 9th, from 1:00 PM – 4:00 PM ET, and it will be convened in person at the Atlantic Council (1030 15th Street NW, 12th Floor, Washington, DC 20005).
Over the course of two panels, the roundtable discussion will address the role of nuclear energy in connecting domestic low-carbon manufacturing to global markets. The first panel will look at the opportunity and imperative of establishing a national clean industrial policy that aligns with climate goals, and the second panel will investigate the extent to which small nuclear reactors can play a role in advanced production and manufacturing. The roundtable will address Wyoming's role as a regional first mover in nuclear energy and low-carbon manufacturing.
This conversation will be in person. There will also be a Zoom option for those who choose to attend virtually. Please register to receive details about attending virtually or in person.
Learn more about the Global Energy Center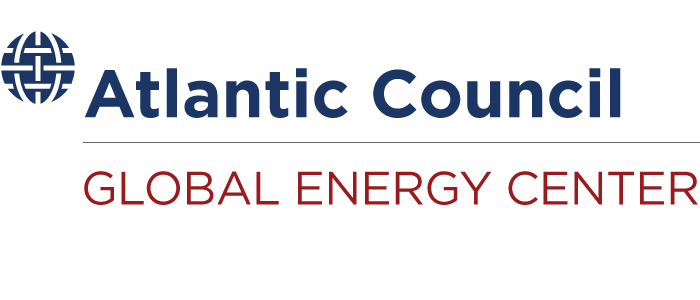 The Global Energy Center promotes energy security by working alongside government, industry, civil society, and public stakeholders to devise pragmatic solutions to the geopolitical, sustainability, and economic challenges of the changing global energy landscape.