As the global community continues to grapple with the coronavirus (COVID-19), the Atlantic Council is open for business. Our business, meetings, and events, however, are occurring virtually. For more information, please read an update from our President and CEO.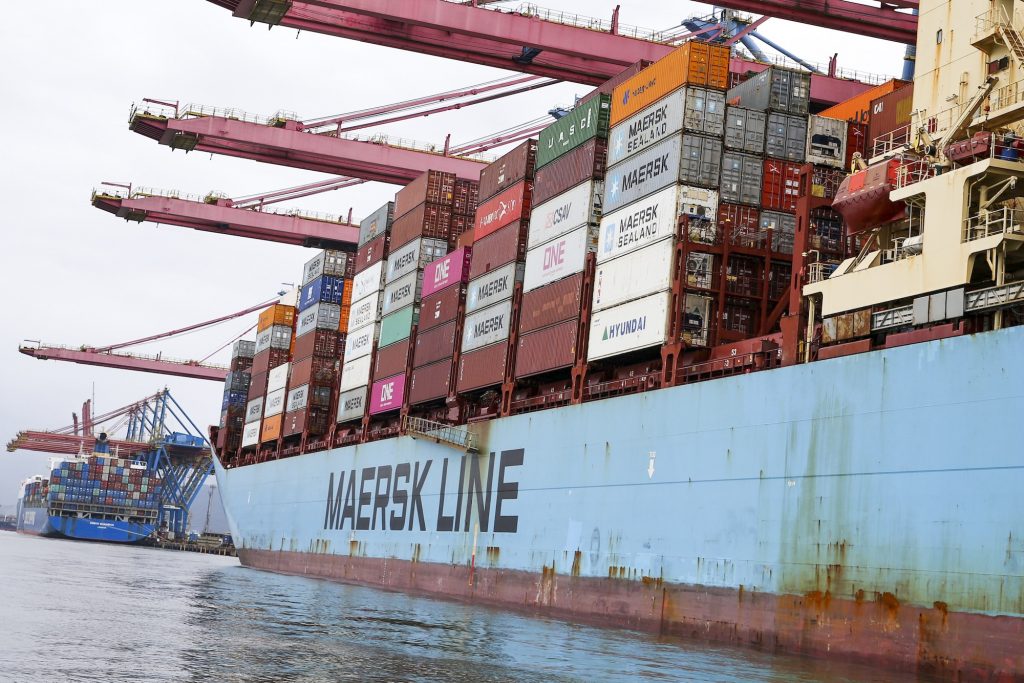 A Maersk ship and containers are seen at the Port of Santos, Brazil September 23, 2019. Picture taken September 23, 2019. REUTERS/Amanda Perobelli
COVID-19 will continue to bring deep and distressing consequences for the world economy. As countries debate measures to address the pandemic and strategize around post-pandemic repercussions, working across borders to accelerate trade, investment, and modernize supply chains will be more important than ever.
Following a meeting two months ago at Mar-a-Lago, the United States and Brazil continue to advance on trade dialogues that will enhance and deepen the bilateral economic relationship. On April 16, both countries announced the continued implementation of an ambitious economic and trade agenda that would build on decades of work.
What can we expect for the future of the US-Brazil diplomatic and economic relationship? How can stronger trade and investment help both countries weather the repercussions of COVID-19? And how could concluding an agreement on trade rules and transparency, including trade facilitation, digital trade, and good regulatory practices, position the US and Brazil to adapt to the changing world economy?
Building on the ongoing work concerning the opportunities for US-Brazil trade and investment cooperation, join the Adrienne Arsht Latin America Center, the Brazilian Trade and Investment Promotion Agency (Apex-Brasil), and AmCham Brasil on Thursday, June 4, 2020, from 2:00 – 3:00 pm EDT, for conversation with the ambassadors of both countries, the first of a series of conversations as part the Atlantic Council's US-Brazil Trade and Investment Series.
The event will mark the launch of the Portuguese version of the paper "US-Brazil Trade and FDI: Enhancing the Bilateral Economic Relationship," released on March 5 of this year.
Speakers
H.E. Todd Chapman
US Ambassador to Brazil
Embassy of the United States in Brazil
H.E. Nestor Forster
Chargé d'affaires
Embassy of Brazil in the United States
Gerson Menandro
Institutional and Governmental Relations Manager
Brazilian Trade and Investment Promotion Agency (Apex-Brasil)
Deborah Vieitas
CEO
AmCham Brasil
Jason Marczak
Director, Adrienne Arsht Latin America Center
Atlantic Council
Roberta Braga
Associate Director and Brazil Lead, Adrienne Arsht Latin America Center
Atlantic Council