We regret to inform you that this event has been postponed. We apologize for the inconvenience and thank you for your interest in the Atlantic Council's events.


Gustavo Petro's inauguration as Colombia's 34th president on August 7, 2022, will mark the start of his four-year term, ruling alongside Francia Marquez, the first-ever afro-Colombian vice president. Petro and Marquez will face important economic, security, and social challenges, stemming from historic inequalities, poverty, soaring food, fuel, and energy prices, a devalued peso, and the ongoing COVID-19 pandemic. How will the Petro-Marquez administration address these issues? What can we expect from their economic, social, and security policy? What are the biggest areas for opportunity for US-Colombia cooperation in the years ahead?

Join the Atlantic Council's Adrienne Arsht Latin America Center on Friday, August 5, 2022, from 9:00 – 10:00 a.m. ET (8:00-9:00 a.m. COT), two days before the inauguration, to discuss what is in store for Colombia and US-Colombia relations under the Petro-Marquez Presidency.
The event will take place in English with simultaneous translation to Spanish.
Speakers*
Minister Maria Claudia Lacouture
Executive Director
Colombian-American Chamber of Commerce
Former Minister of Commerce, Industry, and Tourism
Republic of Colombia
Muni Jensen
Senior Advisor
Albright Stonebridge Group
*Stay tuned for additional speaker announcements!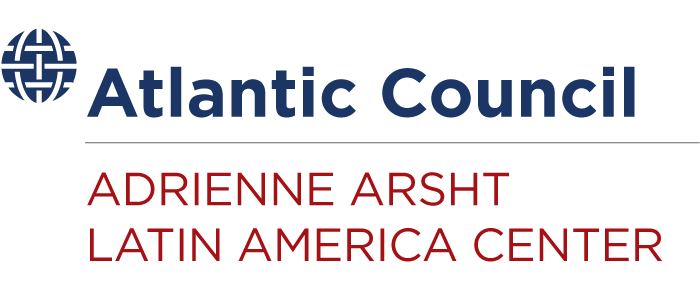 The Adrienne Arsht Latin America Center broadens understanding of regional transformations and delivers constructive, results-oriented solutions to inform how the public and private sectors can advance hemispheric prosperity.