Please join the Atlantic Council's Europe Center for a public, virtual discussion on the outlook for the Western Balkans' Euro-Atlantic Path in 2023 with Gabriel Escobar, Deputy Assistant Secretary of State and Special Representative for the Western Balkans. This event will take place virtually on Thursday, December 1, from 9:00 a.m. to 10:00 a.m. ET / 15:00 hrs – 16:00 hrs CET.
Just when Russia's war in Ukraine seemed to have brought the Western Balkans' Euro-Atlantic future into an ever-sharper focus, the region once again faces an uncertain path ahead. On Wednesday, there was hopeful news from the region: the EU-sponsored Belgrade-Pristina Dialogue eked out a deal on license plates after prolonged negotiations. While promising, relations between Kosovo and Serbia are far from normalized and a major piece of the region's path toward Euro-Atlantic integration, namely resolving the Kosovo-Serbia dispute, still hangs in the balance. At the same time, Bosnia and Herzegovina's future seems more uncertain after its conflicted election and interventions by the Office of the High Representative. Regional initiatives that suggested new hope just months ago appear stalled. And a relaunched Berlin Process, without a real follow-through, has yet to inspire significant new momentum.
Deputy Assistant Secretary Escobar joins the Atlantic Council to discuss the latest challenges in the region, what the new year may hold, and how the transatlantic partners can help the region get back on track. Following his remarks, the Deputy Assistant Secretary Escobar will take part in a discussion moderated by Ilva Tare, Nonresident Senior Fellow with Atlantic Council's Europe Center.
The discussion will take place over Zoom, YouTube, Twitter, and Facebook. To receive the event information, please register via the link below. After registering, you will receive a confirmation email with information on how to watch the event. If you wish to join the question-and-answer portion of the event, you must join through Zoom.
Opening remarks by
A conversation featuring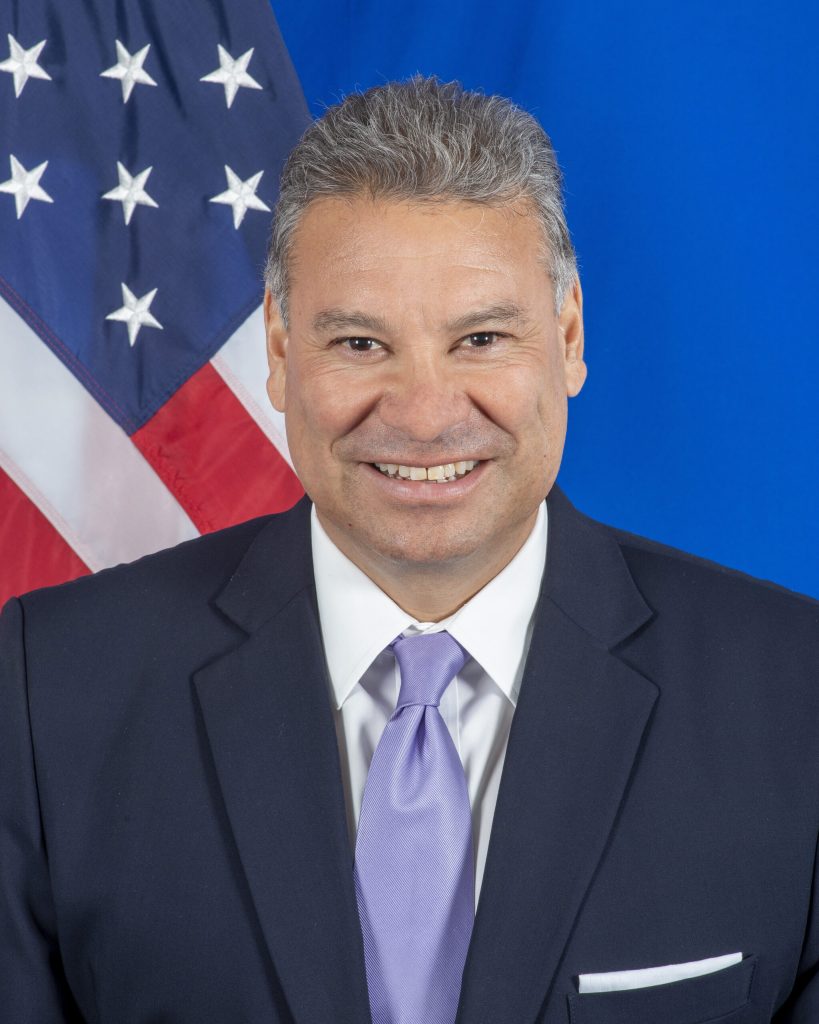 Gabriel Escobar
Deputy Assistant Secretary of State, Bureau Of European & Eurasian Affairs
US Department of State
Moderated by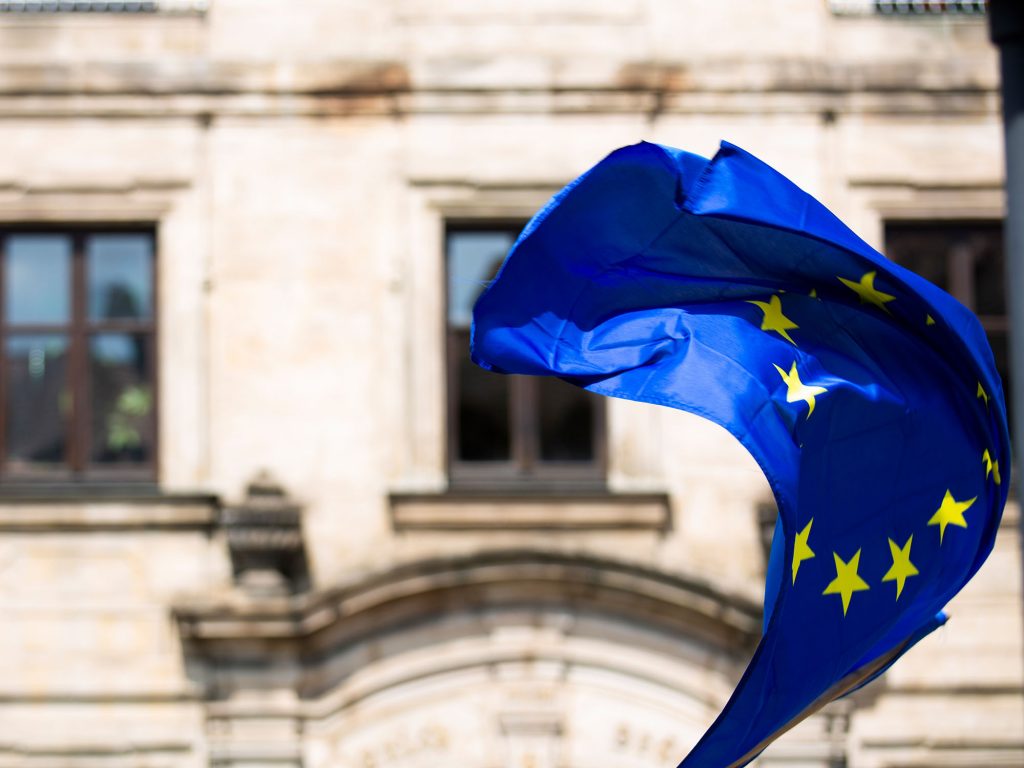 Providing expertise and building communities to promote transatlantic leadership and a strong Europe in turbulent times.
The Europe Center promotes the transatlantic leadership and strategies required to ensure a strong Europe.