Ukraine's local elections on October 25 are highly contested and impossible to predict. Following President Zelenskyy's landslide victory last year, he and his party have fallen in the polls, with approval ratings hovering below 35 percent. With deadlocked peace talks, a continued war in the Donbas, stalled reforms, and increased coronavirus cases devastating the economy, a 2019-style victory for Servant of the People is increasingly unlikely. The new electoral code, which bars independents from running in districts with more than 10,000 citizens, further complicates the picture.
Mykhaylo Shtekel, Odesa correspondent and Donbas reporter for Radio Free Europe/Radio Liberty's (RFE/RL) Ukrainian Service, Nataliya Sedletska, editor-in-chief and host of RFE/RL's "Schemes: Corruption in Detail", Adrian Karatnycky, Eurasia Center senior fellow and managing partner at Myrmidon Group LLC, and Brian Mefford, Eurasia Center senior fellow and managing director at Wooden Horse Strategies LLC, will analyze the results and what they mean for Ukraine's future. Melinda Haring, deputy director of the Atlantic Council's Eurasia Center, moderates.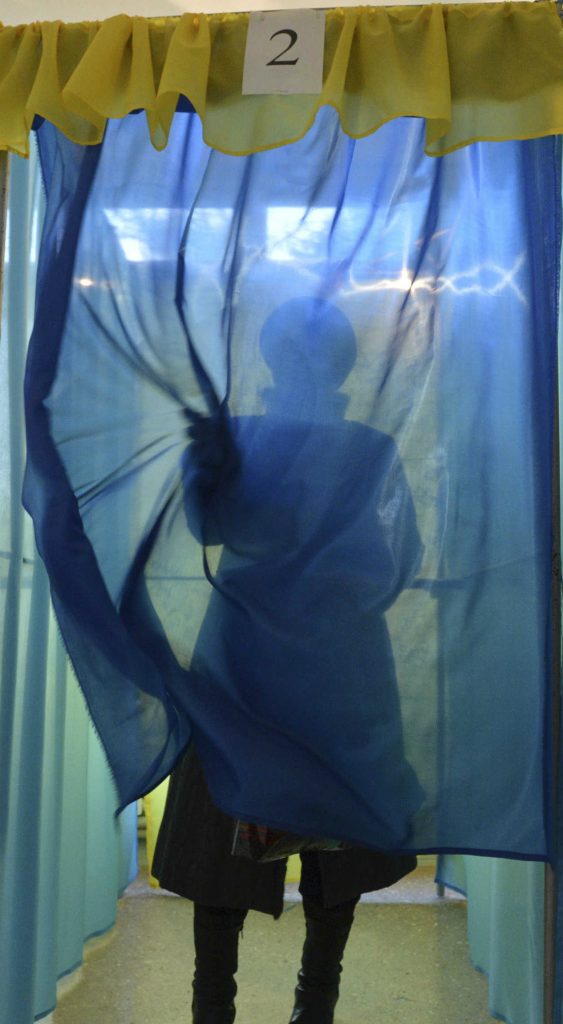 #FutureUkraine
Ukraine has moved tentatively toward an open society and market economy since independence. The country has held several democratic elections but largely failed to address state control and corruption in its economy. Since the 2014 Maidan Revolution, Ukraine has undertaken significant economic reform and moved decisively toward a Europe-focused foreign policy.


The Eurasia Center's mission is to enhance transatlantic cooperation in promoting stability, democratic values and prosperity in Eurasia, from Eastern Europe and Turkey in the West to the Caucasus, Russia and Central Asia in the East.
Follow us on social media
and support our work