A quarter of Ukraine's economy has gone comatose with people staying at home since its lockdown began on March 12—but the country is beginning to open up, which raises a multitude of challenges that must be addressed. First, Ukrainian émigrés have returned home, but can they find jobs? Agriculture is suffering from an untypically dry winter, but prices remain steady. Russian warfare and sanctions have forced Ukraine to turn to new markets, mainly to the European Union and China. Will Ukraine be able to successfully integrate into the European supply chain? Lastly, privatization and corporate governance reforms of state-owned enterprises are gaining momentum.
Ihor Petrashko, who is in charge of maintaining these efforts as Ukraine's minister of economic development and trade, is part of a new wave of President Zelenskyy's government appointments as he tries to reset the country's agenda. Minister Petrashko joins to offer his insight into how Ukraine is battling the coronavirus through economic strategies, and what the future holds for Ukraine's economy as it increasingly looks westward. Moderating this conversation is Dr. Anders Åslund, Senior Fellow, Eurasia Center, Atlantic Council.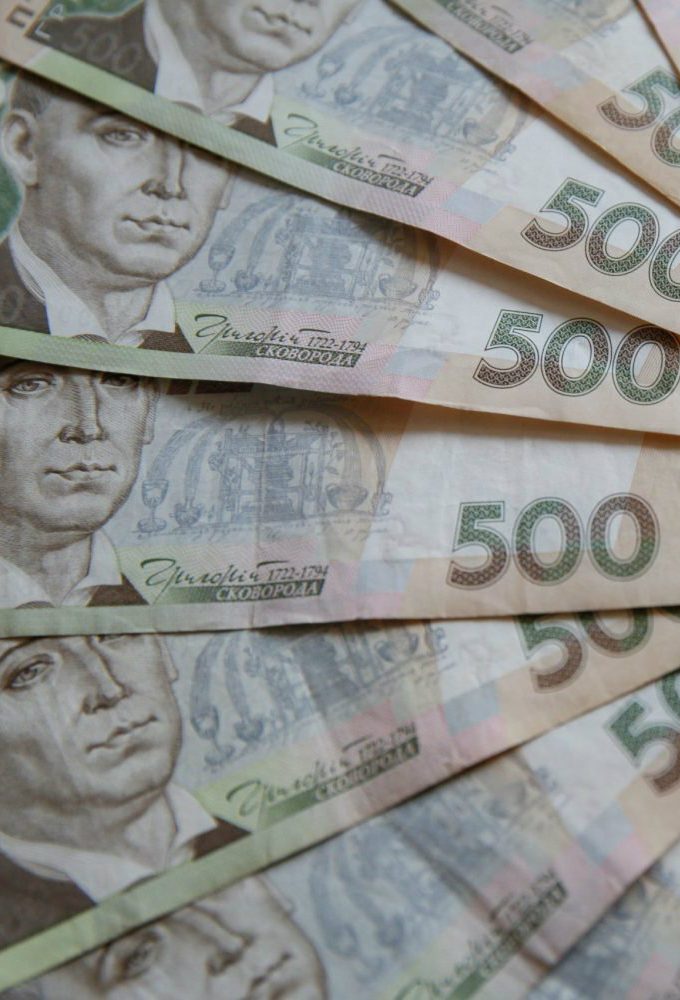 REFORM MINDED
Ukraine's Economy
Since the 2014 Maidan Revolution, Ukraine has undertaken significant economic reform and moved decisively toward a Europe-focused foreign policy. However, it largely failed to address state control and corruption in its economy. With the stability of global markets in doubt, Ukraine's future economic reform is at risk.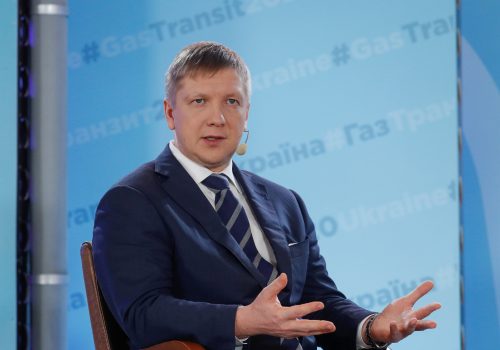 Tue, Dec 1, 2020
Along with the country's other anti-corruption success stories, Ukraine's Naftogaz is coming under pressure from malevolent forces intent on recapturing state enterprises and turning back the clock.
Read More

Mon, Nov 30, 2020
Unless Ukrainian President Volodymyr Zelenskyy comprehensively changes his policies and staff, the IMF is extremely unlikely to offer his government any more credits, says Anders Åslund.
UkraineAlert by Anders Åslund

Thu, Nov 19, 2020
Ukraine's State Property Fund has revamped the country's privatization process and hopes to sell off hundreds of state-owned enterprises but faces opposition from those benefiting from corruption.
UkraineAlert by Diane Francis


The Eurasia Center's mission is to enhance transatlantic cooperation in promoting stability, democratic values and prosperity in Eurasia, from Eastern Europe and Turkey in the West to the Caucasus, Russia and Central Asia in the East.