As the global community continues to grapple with the coronavirus (COVID-19), the Atlantic Council is open for business. Our business, meetings, and events, however, are occurring virtually. For more information, please read an update from our President and CEO.
May 9 marks the 70th anniversary of the Schuman Declaration, which proposed the creation of the European Coal and Steel Community (ECSC) and began Europe's path toward integration. Since it was first proposed, the European project has grown from an organization of six members, pooling economic interests to prevent another conflict on the continent, to a geopolitical power comprised of 27 member states and an expansive structure of governing institutions. The European Union leads the global conversation on consumer protection, data privacy, and multilateral cooperation. In recent years, the EU has also faced significant challenges, including the Eurozone crisis of 2009, the migration crisis that dominated the mid-2010s, the Brexit vote and negotiations, and now a global pandemic.
Despite disagreements and differences, the transatlantic relationship is the greatest asset of the United States. The US has supported the European project from its earliest conception, and from the beginning, Europe has been its political, economic, and security partner of first resort. As internal and external forces challenge the relationship, our panel of experts explores the triumphs of the US-EU partnership and the solutions to the challenges that the next 70 years may bring.
To join the conversation via Zoom, please register using the form below.
Featuring an interview with
H.E. Margaritis Schinas
Vice-President for Promoting our European Way of Life
European Commission
Speakers
Dr. Anu Bradford
Henry L. Moses Professor of Law and International Organization
Columbia Law School
Ambassador Daniel Fried
Weiser Family Distinguished Fellow
Atlantic Council
Minister Nathalie Loiseau
Chair, Subcommittee on Security and Defence
European Parliament
Dr. Torrey Taussig
Research Director, Project on Europe and the Transatlantic Relationship, Belfer Center for Science and International Affairs
Harvard Kennedy School
Moderator
Mr. Benjamin Haddad
Director, Future Europe Initiative
Atlantic Council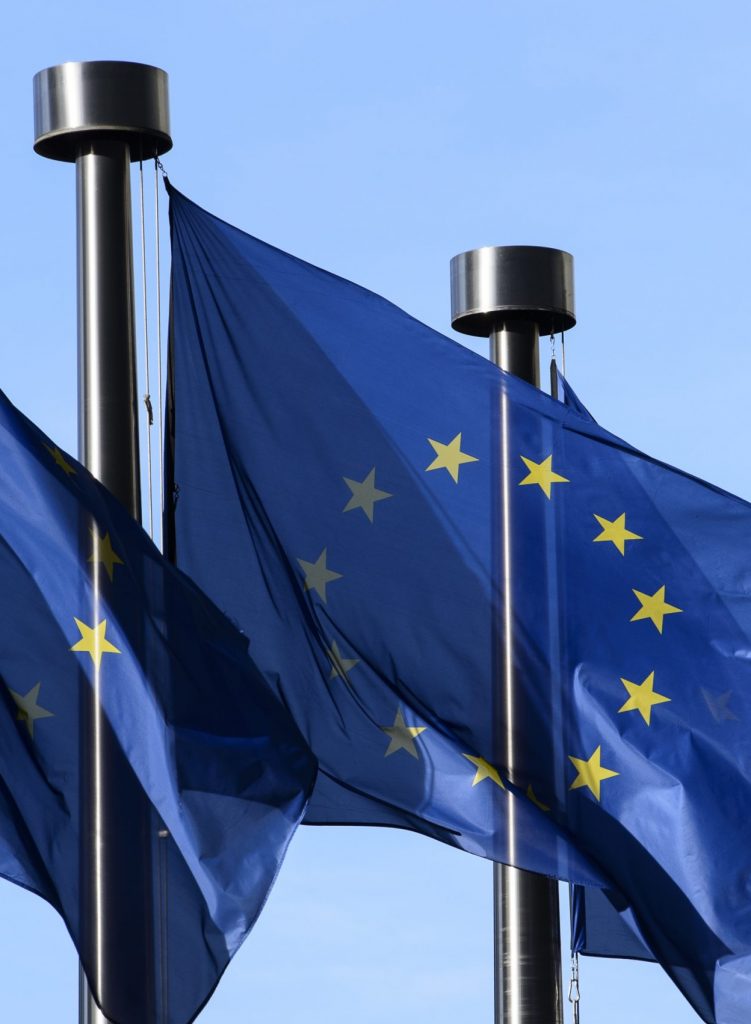 The only union of its kind
The European Union
Growing from its start as the European Coal and Steel Community, the European Union today has twenty-seven member states and is the only democratic, intergovernmental, supranational organization in the world. It has risen as a key actor and norm-setter in areas as diverse as trade, energy security, digital policy, and defense. In an era of great power competition, the United States has a national interest in the EU reinvigorating faith in the European project among Europeans and the rest of the world.