March marks the one-year anniversary of President Biden's Executive Order on Ensuring the Responsible Development of Digital Assets, which addressed both the risks and the potential benefits of digital assets and their underlying technology. Join the Atlantic Council's GeoEconomics Center as we host Nellie Liang, Under Secretary of Treasury for Domestic Finance, to discuss the future of money and payments. The event will be co-hosted with The Digital Assets Policy Project of the Harvard Kennedy School Mossavar-Rahmani Center for Business and Government, The MIT Digital Currency Initiative, and Stanford University's Future of Digital Currency Initiative on Wednesday, March 1st, from 12:00 pm-12:45 pm ET.
Josh Lipsky, Senior Director of the GeoEconomics Center, will provide welcoming remarks, followed by keynote remarks from Under Secretary Liang. The Under Secretary will then join Dr. Darrell Duffie, Adams Distinguished Professor of Management and Professor of Finance at Stanford University's Graduate School of Business, for a moderated conversation.
The discussion will cover the US' role in international leadership on digital currencies, regulatory considerations for a responsible digital asset ecosystem, and the role of public and private partnerships in achieving goals of inclusion and innovation.
Opening remarks
Josh Lipsky
Senior Director, GeoEconomics Center
Atlantic Council
Speaker
Nellie Liang
Under Secretary of the Treasury for Domestic Finance
US Department of the Treasury
Moderator
Darrell Duffie
Adams Distinguished Professor of Management and Professor of Finance
Stanford University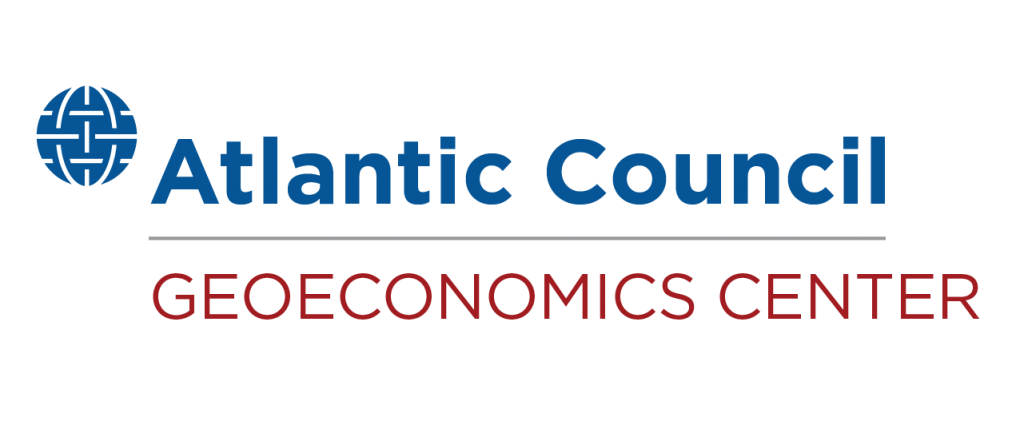 At the intersection of economics, finance, and foreign policy, the GeoEconomics Center is a translation hub with the goal of helping shape a better global economic future.