Please join the Atlantic Council Global Energy Center on Monday, February 6th, from 9:00 to 10:15 a.m. for a hybrid event on how transatlantic cooperation can bolster energy security and decarbonization in the Black Sea region as it grapples with the repercussions from Russia's war in Ukraine. Officials from the US and Romanian governments will also explore the Black Sea region's pivotal role in fortifying Europe's energy systems against future energy security threats. The conversation will include keynote remarks from Amb. Richard L. Morningstar, founding chairman of the Global Energy Center and former US ambassador to the European Union. Olga Khakova, Deputy Director for European Energy Security at the Global Energy Center, will moderate the discussion.
The Russian invasion of Ukraine has transformed the energy architecture of Europe and highlighted the importance of the United States and Central and Eastern European NATO allies in combating the Kremlin's energy blackmail. With one key regional partnership – between the United States and Romania – in focus, the discussion will explore how US engagement with Black Sea partners can support deployment of renewable energy and natural gas projects as well as efficiency solutions to counter any weaponization of energy now and in decades to come while staying on course to reach net zero by 2050.
This conversation will take place at the Atlantic Council's headquarters and will be broadcast on Zoom, YouTube, Twitter, and Facebook. Register below to attend in-person or to join the Zoom broadcast. After registering, you will receive a confirmation email with information on how to attend.
Welcoming remarks
Amb. Richard L. Morningstar
Founding Chairman, Global Energy Center, Atlantic Council;
Former US Ambassador to the European Union
Introductory remarks
H.E. Andrei Muraru
Romanian Ambassador to the United States
Featuring
Alexandra Bocșe
Advisor to the President of Romania on Climate and Sustainability
Amb. Tatiana Iosiper
Special Envoy for Energy and Climate Diplomacy, Romanian Ministry of Foreign Affairs
Jake Levine
Chief Climate Officer, U.S. International Development Finance Corporation
David Livingston
Senior Advisor, Office of the Special Presidential Envoy for Climate, U.S. Department of State
George Niculescu
State Secretary, Romanian Ministry of Energy
Joshua Volz
Deputy Assistant Secretary for Europe, Eurasia, Africa, Middle East, U.S. Department of Energy
Moderated by
Olga Khakova
Deputy Director for European Energy Security, Global Energy Center, Atlantic Council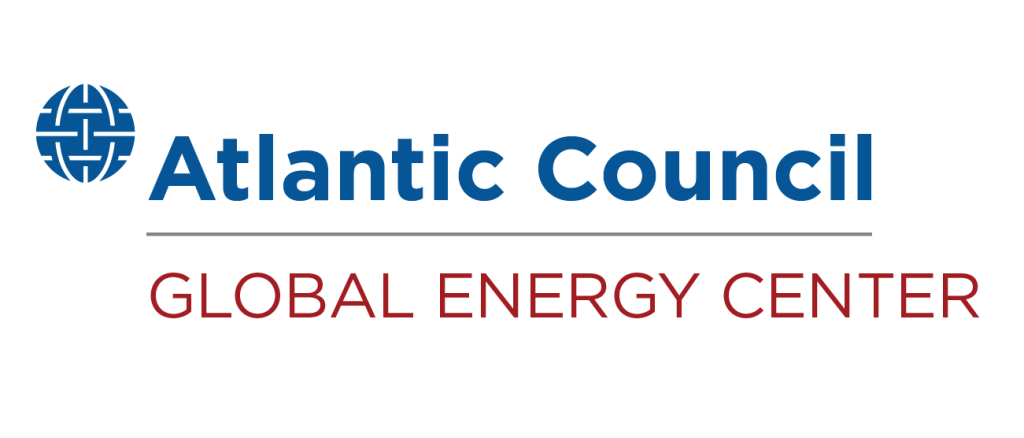 The Global Energy Center develops and promotes pragmatic and nonpartisan policy solutions designed to advance global energy security, enhance economic opportunity, and accelerate pathways to net-zero emissions.