We regret to inform you that this event has been postponed. We apologize for the inconvenience, and thank you for your interest in the Atlantic Council's events.


After years of negotiations, the October 17 agreement provides a series of guarantees for presidential elections in 2024. Meanwhile, the democratic opposition has coalesced around primary winner Maria Corina Machado as its candidate for next year's vote, despite a government ban preventing her from holding office. The US government has backed opposition negotiating efforts by temporarily lifting some oil and financial sanctions on Venezuela in exchange for compliance with the agreement.
The implementation of the political agreement and a past humanitarian accord, the status of electoral conditions in Venezuela next year, and the prospects for continued political prisoner releases are all key variables to follow in the coming months. With this in mind, what are the prospects for regional cooperation in support of free and fair elections in Venezuela? How will the US ensure a focus on a peaceful, democratic solution to Venezuela's crisis, while engaging with democratic actors within Venezuela and abroad?
Following the signing of a landmark political agreement between the Venezuelan Unitary Platform and the Maduro government last month, and a shift in US sanctions policy in support of the agreement, the US government is paying close attention to developments on the ground in Venezuela and whether Maduro is complying with the terms of the accord. Please join the Atlantic Council's Adrienne Arsht Latin America Center on Tuesday, November 28 at 10:00 a.m. ET in-person or virtually for a conversation with Assistant Secretary of State for Western Hemisphere Affairs Brian A. Nichols on the future of Venezuela policy as well as the prospects for a democratic opening in 2024.
This event is part of AALAC's ongoing commitment to a democratic resolution of the political and economic crises gripping Venezuela, and follows our work to support the ongoing negotiations process. For more information see our August 2023 issue brief dedicated to expediting implementation of the UN humanitarian accord.
The conversation will be hosted both in-person and online, and will be held in English with simultaneous interpretation to Spanish available for guests joining virtually.
Featuring
Brian A. Nichols
Assistant Secretary of State for Western Hemisphere Affairs
US Department of State
In conversation with
Geoff Ramsey
Senior Fellow, Adrienne Arsht Latin America Center
Atlantic Council
Opening remarks by
Jason Marczak
Vice President and Senior Director, Adrienne Arsht Latin America Center
Atlantic Council
Related content


The Adrienne Arsht Latin America Center broadens understanding of regional transformations and delivers constructive, results-oriented solutions to inform how the public and private sectors can advance hemispheric prosperity.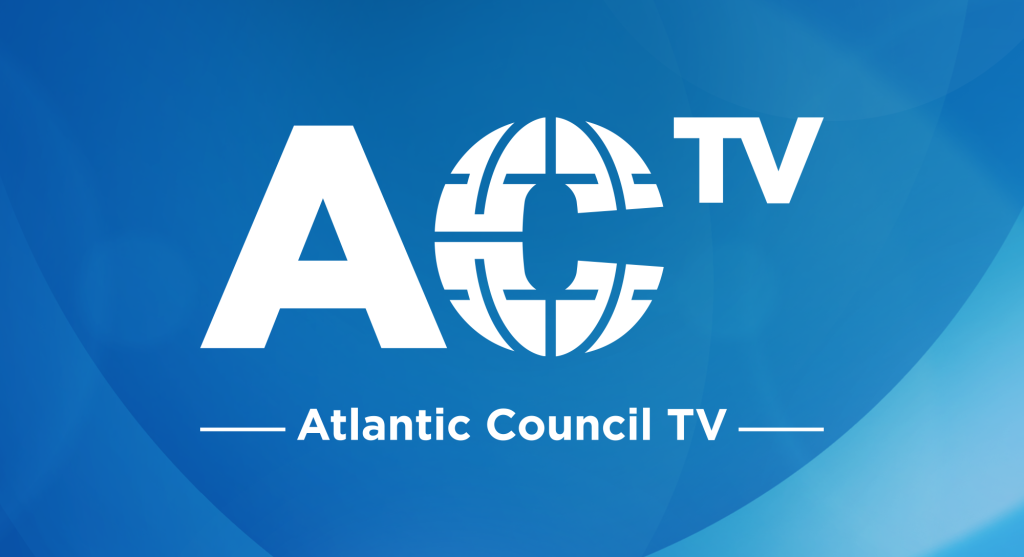 Follow the conversations shaping our world.
Available on all major platforms.