Commercial Advisor, Ministry of Natural Resources, Kurdistan Regional Government-Iraq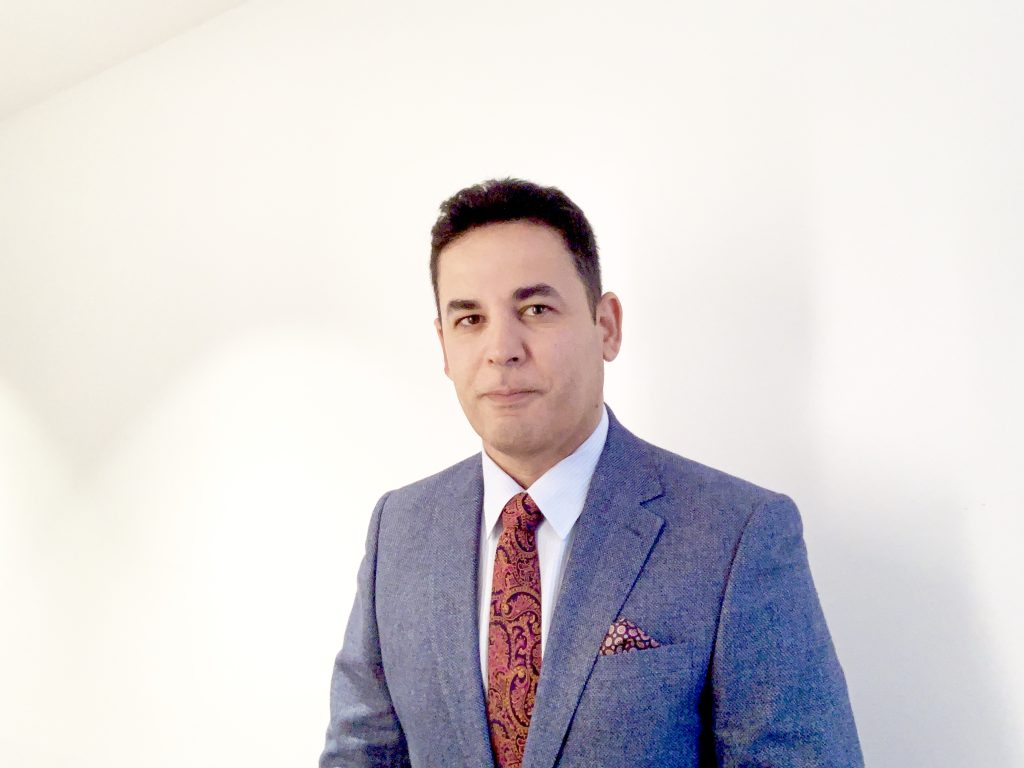 Deyary has experience in technical, economic, commercial and strategic consulting, worked as advisor to the International Oil and Gas companies, regulators and governments on oil and gas market restructuring, strategic, regulatory, supply & demand analysis, pricing benchmarking and forecasting as well as gas monetization, reserve certification and contract negotiations. 
Deyary worked on a project of Gas supply analysis in Bahrain for Gas de France and conducted a petroleum products market study for Sasol in the US, China and India. Deyary was part of a team evaluating the assets of a Romania gas distribution company on behalf of Gazprom. 
Deyary has experience of a wide variety of international oil and gas projects including an LPG economic study in Kenya and East Africa. Worked on Gas and Petroleum market study in Yemen, Ethiopia and Mozambique.
Deyary provided commercial support to Kuwait National Oil Corporation in their negotiation with one of the oil majors to develop a heavy oil field in Kuwait.
Since 2013, Deyary has been a commercial advisor to the Ministry of Natural Resources of Kurdistan region.
Subscribe to our newsletter
Sign up to receive our weekly DirectCurrent newsletter to stay up to date on the program's work.