President & CEO, Tellurian, Inc.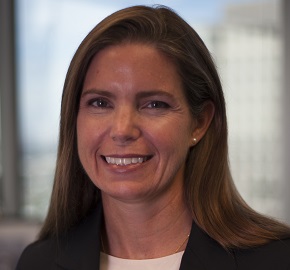 Ms. Meg Gentle is the president and chief executive officer of Tellurian, Inc., leading the company since August 2016. She previously served as executive vice president of Marketing at Cheniere Energy, Inc. While at Cheniere, she served as senior vice president of marketing, senior vice president and chief financial officer, senior vice president of Strategic Planning and Finance, vice president of Strategic Planning, and manager of Strategic Planning. Before Cheniere, Ms. Gentle spent eight years in energy market development, economic evaluation, and long-range planning. She conducted international business development and strategic planning for Anadarko Petroleum Corporation, and energy market analysis for Pace Global Energy Services. Ms. Gentle received a BA in economics and international affairs from James Madison University in 1996. She received an MBA from Rice University in 2004.
Subscribe to our newsletter
Sign up to receive our weekly DirectCurrent newsletter to stay up to date on the program's work.