China Pathfinder: H2 2022 update
In the second half of 2022, China veered from one extreme to the other, with carefully choreographed control followed by sudden turmoil. In October, President Xi Jinping was elevated to an unprecedented third term, underscoring his iron grip on China's Communist Party and the country. Two months later, the chaotic abandonment of zero-COVID measures, in place for nearly three years, triggered a nationwide health crisis. Throughout, the Chinese government has continued to claim that the path it has chosen for China's economy and its people is the only right one.
Nevertheless, China's economic weakness is pushing leadership to strike a more business-friendly tone. In recent months, Chinese officials have been reassuring a private sector hammered by regulatory crackdowns and rolling out the welcome mat for foreign investors who have been turned off by years of draconian COVID lockdowns. The defining question of 2023 will be whether the shift in policy and rhetoric is merely a short-term tactic by the Chinese government to shore up growth. So far, evidence of a more meaningful commitment to structural reform is hard to find.
The bottom-line assessment for H2 2022 shows that Chinese authorities were active in five of the six economic clusters that make up the China Pathfinder analytical framework: financial system development, competition policy, trade, direct investment, and portfolio investment. There were fewer developments in the innovation cluster, though we are watching to see if Beijing can muster a response to profound semiconductor controls imposed by the United States on China in October 2022. In assessing whether China's economic system moved toward or away from market economy norms in H2, our analysis shows a mixed picture.
This issue of the China Pathfinder Update looks ahead to China's post-COVID era and analyzes the "two confidences"—that of domestic consumers and businesses, and foreign investors—the Chinese government needs to rebuild in order to restart the economy. The end of zero-COVID restrictions and the resumption of travel and services sector activities for Lunar New Year will bring about an improvement in China's economy—especially the consumer-facing segments—in the first half of 2023. However, an end to zero-COVID does nothing to remedy long-running structural problems. Distress in the property sector, lingering unemployment for new graduates, and weak growth in disposable income all stand in the way of a rebound. China's charm offensive on the international front will also require follow-through, as foreign governments and investors await evidence of the country's commitment to structural reforms.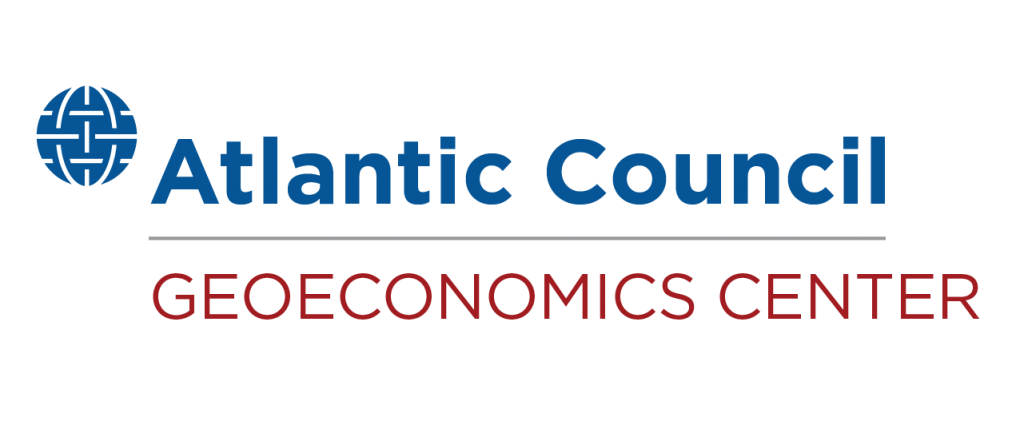 At the intersection of economics, finance, and foreign policy, the GeoEconomics Center is a translation hub with the goal of helping shape a better global economic future.
Related content