Roles of the chairman and vice chairman of the Joint Chiefs of Staff
FORWARD DEFENSE
Issue brief release
As President Biden prepares to announce his choice for the next chairman of the US Joint Chiefs of Staff (CJCS), Forward Defense nonresident senior fellow Major General Arnold Punaro, USMC (ret.) gives an inside look on what factors make for a successful chairman and the "unfinished business" of the reforms that led to the creation of the CJCS office. How has the Goldwater-Nichols Act (GNA) sought to streamline the civilian-military chain of command and improve military advice and operations? To what extent has the chairman of the Joint Chiefs of Staff (CJCS) been integrated into top-level management areas since the implementation of the GNA? And how have the shortcomings of civilian integration and the resulting structure affected the US military's readiness, logistics planning, force capabilities, and resource allocation?
This issue brief considers these questions and more, ultimately suggesting that there is room for improvement to the existing GNA structure worth serious consideration in the coming years.
Evolution and shortcoming
The roles of the CJCS and Vice Chairman (VCJCS) have evolved in the last decade to require distinct yet complementary skillsets, encompassing greater operational, administrative, and budgetary challenges. As such, the author proposes the skillsets for the CJCS and VCJCS now include experience in institutional and managerial aspects of the defense establishment as well. Furthermore, a suitable CJCS should have a background in both strategic and operational issues, while the Vice Chairman (VCJCS) should have experience in technical and programmatic areas like procurement. Ultimately, the CJCS along with the VCJCS should fill the experience gap for presidents with limited military knowledge and provide the president with insight into the world of military operations, society, and culture. These are distinct skillsets, and while it may be overly simplistic to view these two roles as being those of "the operator" (the CJCS), and "the manager" (the VCJCS), using this general paradigm as a reference while selecting new occupants for these key positions is worth considering.
Key recommendations
Although assessments of the GNA are overwhelmingly positive in recent years, not every objective has been achieved and as a result key efforts on the management side have been disappointments. Therefore, the author concludes that improvements to the GNA structure include involving all members of the JCS in operational planning, delegating resource-allocation authority to the CJCS and VCJCS, reemphasizing the chain of command, reducing duplication between the Office of the Secretary of Defense and Joint Staff, improving the president's relationship with the military, and reducing headquarters staff duplication. Service chiefs should have an increased role in linking and streamlining requirements, acquisition, and budgets.
About the author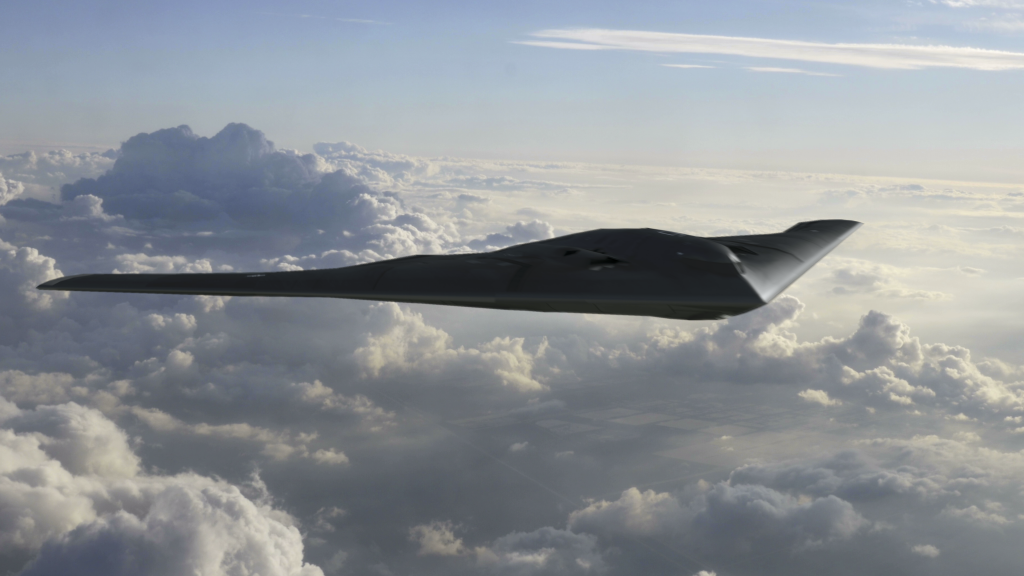 Forward Defense, housed within the Scowcroft Center for Strategy and Security, shapes the debate around the greatest military challenges facing the United States and its allies, and creates forward-looking assessments of the trends, technologies, and concepts that will define the future of warfare.