The minilateral moment in the Middle East: An opportunity for US regional policy?
In a new Scowcroft Middle East Security Initiative issue brief, "The Minilateral Moment in the Middle East: An Opportunity for US Regional Policy," the Atlantic Council's nonresident senior fellow Jean-Loup Samaan analyzes how regional powers are reconsidering the multilateral balance of their foreign policy arrangements, and the emerging implications for US Middle East policy.
Over the past three years, the Middle East has experienced major intra-regional changes. After a decade of fierce competition between two blocs—one led by Saudi Arabia and the United Arab Emirates (UAE) and the other by Qatar and Turkey—both parties now seem willing to cooperate. One of the key features of this new regional environment, according to Samaan, has been the growth of so-called minilateral initiatives that regroup several countries on an ad hoc basis.
Samaan also addresses how powers outside the region have embarked on a similar path of building relationships with countries in the Middle East. Russia's recent attempt to build a similar framework with Turkey and Iran, he argues, provides evidence of how minilateralism is increasingly considered an effective instrument of regional diplomacy.
About the author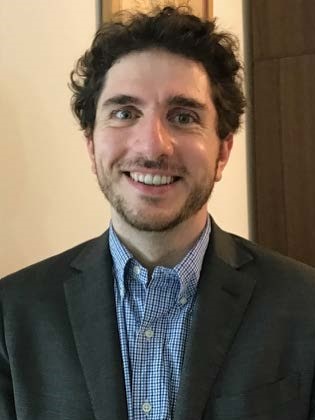 Nonresident Senior Fellow
Scowcroft Middle East Security Initiative, Rafik Hariri Center & Middle East Programs
Senior Research Fellow
Middle East Institute, National University of Singapore
Samaan serves as a senior research fellow at the National University of Singapore's Middle East Institute. Prior to that, Samaan was a policy analyst at the Directorate for Strategic Affairs of the French Ministry of Defense from 2008 to 2011, research advisor at the NATO Defense College from 2011 to 2016, and associate professor in strategic studies detached by the US Near East South Asia Center to the UAE National Defense College from 2016 to 2021.


The Scowcroft Middle East Security Initiative (SMESI) provides policymakers fresh insights into core US national security interests by leveraging its expertise, networks, and on-the-ground programs to develop unique and holistic assessments on the future of the most pressing strategic, political, and security challenges and opportunities in the Middle East. 
Related content