Crisis in the Gulf
Featured commentary & analysis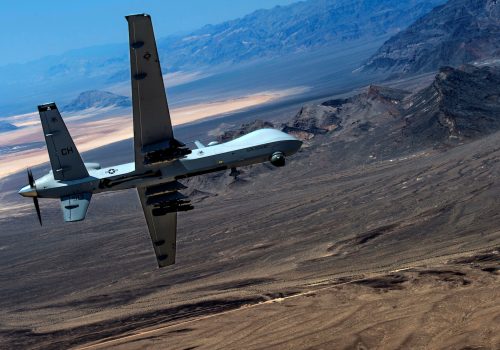 Fri, Jan 10, 2020
US forces tried to target Shahlai, a senior Iranian Islamic Revolutionary Guards Corps–Qods Force leader currently located in Yemen.
New Atlanticist by Thomas S. Warrick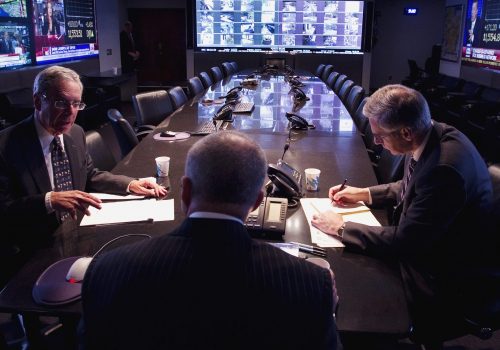 Fri, Jan 10, 2020
NYC has been an iconic target for potential terrorist attacks as it is seen as the ultimate symbol of American power. After Soleimani, it is with high confidence that the threat of retaliation by Hezbollah in New York City is seen as a genuine threat which must be treated with extreme vigilance.
MENASource by Mitchell Silber and Ioan Pop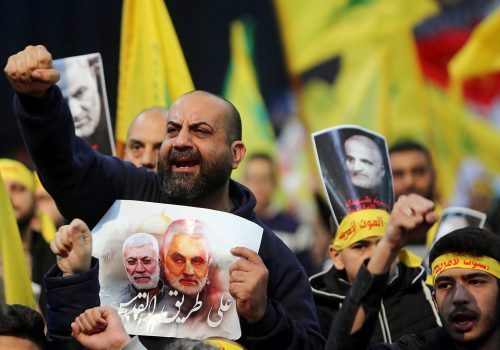 Mon, Jan 6, 2020
Soleimani's death brings to mind memories of an earlier aerial assassination in south Lebanon during February 1992. The aftermath of that deadly attack twenty-eight years ago may provide pointers for what might unfold in the wake of Soleimani's violent death—and possibly remind us of the risk of unintended consequences.
IranSource by Nicholas Blanford
Featured in-depth research & reports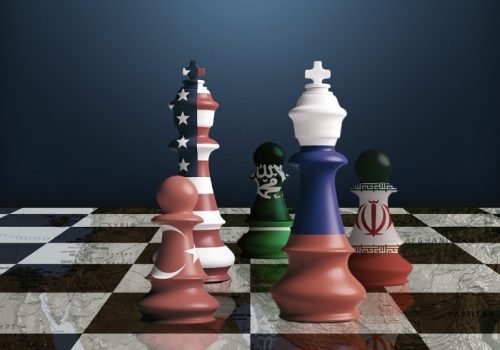 Tue, Oct 8, 2019
The idea of a 'Russian resurgence' in the Middle East set against a perceived American withdrawal has captured the attention of policymakers and scholars alike, warranting further examination.
Report by Karim Mezran and Arturo Varvelli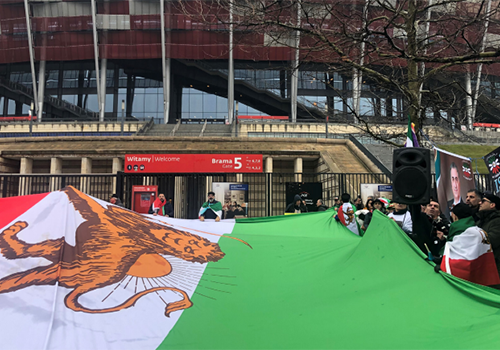 Fri, Jun 28, 2019
While facing sobering external challenges, Iran has not lost sight of its domestic and expatriate political opposition.
Issue Brief by Borzou Daragahi
Thu, May 30, 2019
Russia is once again a major player in the Middle East. Moscow has notably backed the regime of Syrian President Bashar al-Assad, while it has a growing footprint in Iran, Turkey, and the Gulf. Russia's return to the region has posed significant challenges for transatlantic policymaking in this era of renewed great-power competition. This new […]
Issue Brief by Mark N. Katz
Experts
Past events