Featured in-depth research & reports

Tue, Dec 22, 2020
In a new report, Dr. Michael S. Bell, a professor at the National Defense University's Near East South Asia Center for Strategic Studies, defines those interests, highlights major threats to them, and offers recommendations for US policy makers.
In-Depth Research & Reports by Michael S. Bell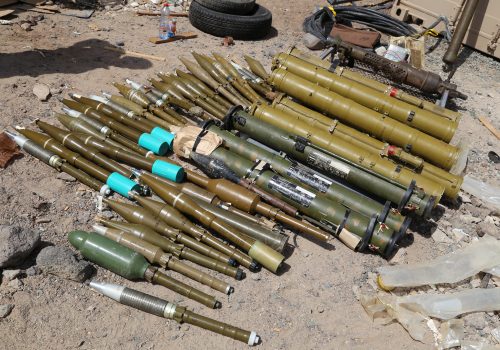 Tue, Dec 15, 2020
A new report by illicit weapon flows expert Tim Michetti offers a comprehensive, field-based case study on illicit Iranian weapon flows. The report is based on a confidential assessment of the materiel procurement networks of militants operating inside Bahrain.
In-Depth Research & Reports by Tim Michetti

Wed, Nov 25, 2020
Once considered unlikely by regional experts, military confrontation along the Nile is a growing possibility, as a diplomatic solution to the Egyptian-Sudanese-Ethiopian stand-off recedes. Outside observers may not understand why Egypt considers the Grand Ethiopian Renaissance Dam (GERD) an "existential threat" to its existence, but, regardless, Egyptian President Abdel Fattah el-Sisi and his advisors see it as such.
In-Depth Research & Reports by Christopher D. Booth
Featured commentary & analysis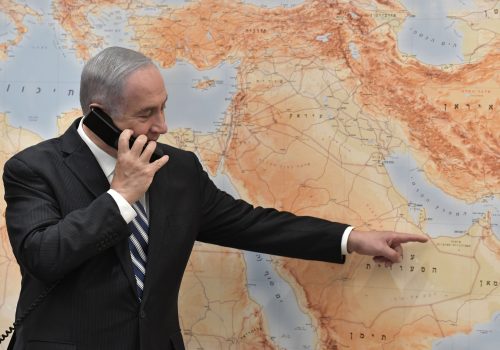 Thu, Dec 3, 2020
Israeli Prime Minister Benjamin Netanyahu and Saudi Crown Prince Mohammed bin Salman are circling their wagons. Like other Donald Trump fans, they are hunkering down now to meet the challenges of the impending post-Trump era.
MENASource by Shalom Lipner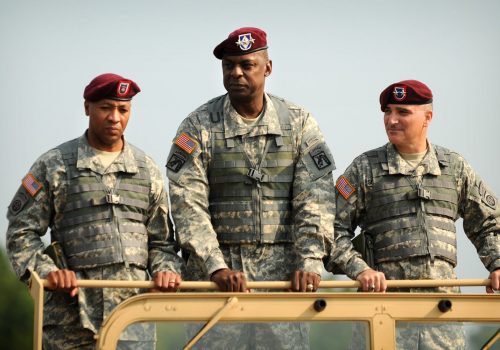 Wed, Dec 9, 2020
Lloyd Austin was a great soldier, an inspiring commander to his troops, and a down-to-earth, approachable colleague who we civilians were privileged to work alongside.
New Atlanticist by Marc J. Sievers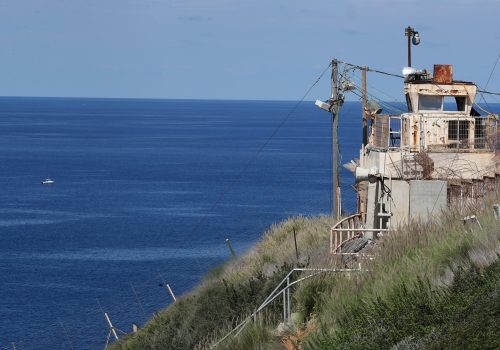 Fri, Nov 20, 2020
After a decade of United States-led mediation, on October 14, delegations on behalf of Israel and Lebanon entered negotiations on the demarcation of their disputed maritime borderline.
MENASource by Udi Evental
Experts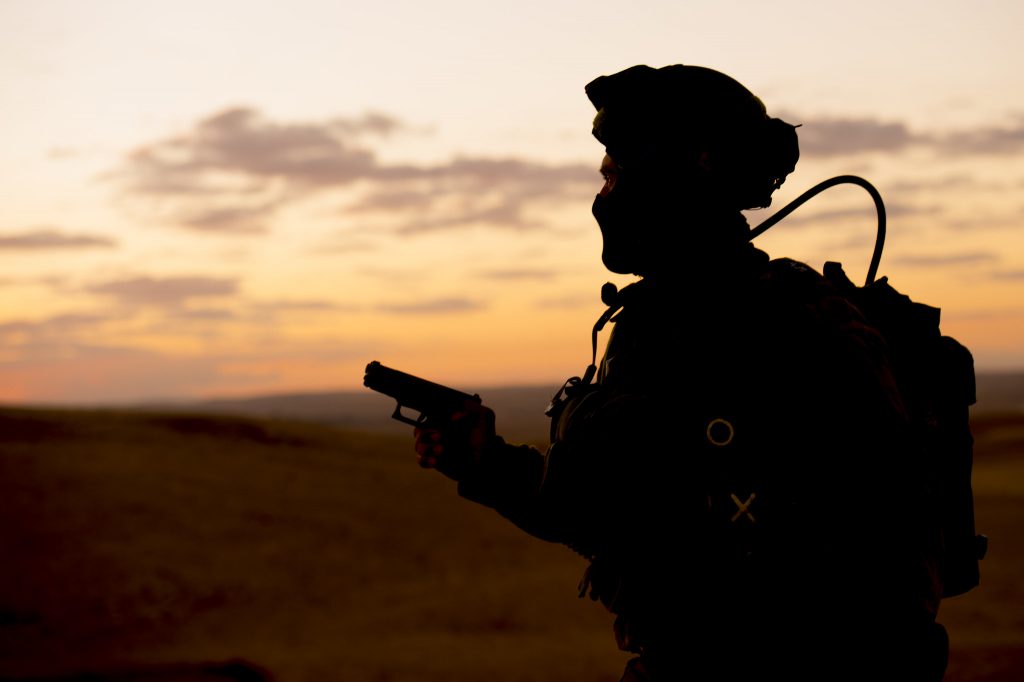 Counterterrorism Study Group
The Counterterrorism Study Group is a forum for former counterterrorism officials to review the latest threats, to understand emerging trends and future predictions, and to explore creative new proposals for improving the effectiveness of current policies and operations.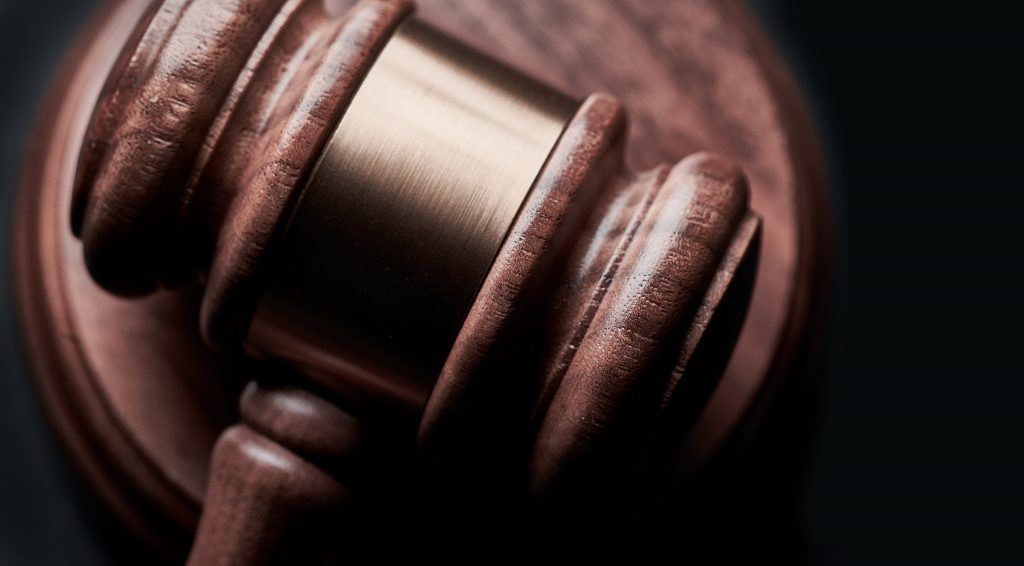 Strategic Litigation Project
The Atlantic Council's strategic litigation project will seek to inject fresh thinking into how governments and practitioners can apply legal tools to advance human rights and democracy around the world.
Past events