Featured in-depth research & reports

Tue, Dec 22, 2020
In a new report, Dr. Michael S. Bell, a professor at the National Defense University's Near East South Asia Center for Strategic Studies, defines those interests, highlights major threats to them, and offers recommendations for US policy makers.
In-Depth Research & Reports by Michael S. Bell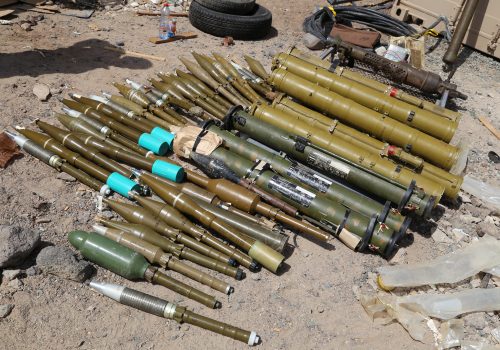 Tue, Dec 15, 2020
A new report by illicit weapon flows expert Tim Michetti offers a comprehensive, field-based case study on illicit Iranian weapon flows. The report is based on a confidential assessment of the materiel procurement networks of militants operating inside Bahrain.
In-Depth Research & Reports by Tim Michetti

Wed, Nov 25, 2020
Once considered unlikely by regional experts, military confrontation along the Nile is a growing possibility, as a diplomatic solution to the Egyptian-Sudanese-Ethiopian stand-off recedes. Outside observers may not understand why Egypt considers the Grand Ethiopian Renaissance Dam (GERD) an "existential threat" to its existence, but, regardless, Egyptian President Abdel Fattah el-Sisi and his advisors see it as such.
In-Depth Research & Reports by Christopher D. Booth
Featured commentary & analysis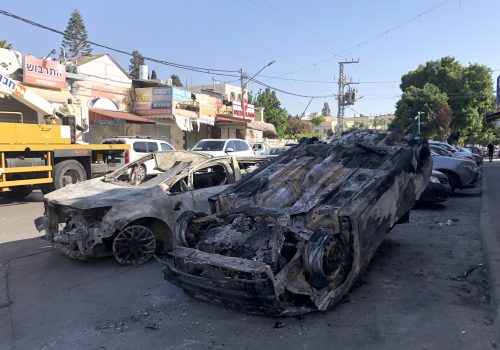 Thu, May 13, 2021
While the intensity of the fighting appears to have caught some veteran practitioners of Middle East conflict and diplomacy by surprise, a trail of discernable factors led to this fraught outcome.
MENASource by Shalom Lipner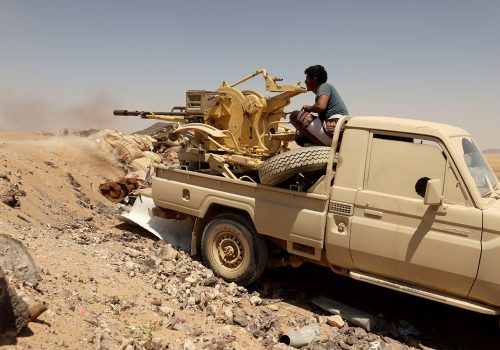 Thu, Apr 29, 2021
Most Middle East observers thought that they would never see normalization between Arabs and Israelis in their lifetimes. Now that we have seen this step taken—this chasm jumped—there is no reason not to envision Arab-Iranian normalization if the regimes prioritize long-term national interests like their economies, their self-sufficiency, and the future well-being of their publics. This roadmap is theirs for the taking.
New Atlanticist by Kirsten Fontenrose

Tue, Apr 20, 2021
Security coordination has always been the relationship's epicenter. So, while the depth of cooperation between Israeli and Egyptian forces is laudable, where is the relationship evolving?
MENASource by Gabriel Mitchell
Experts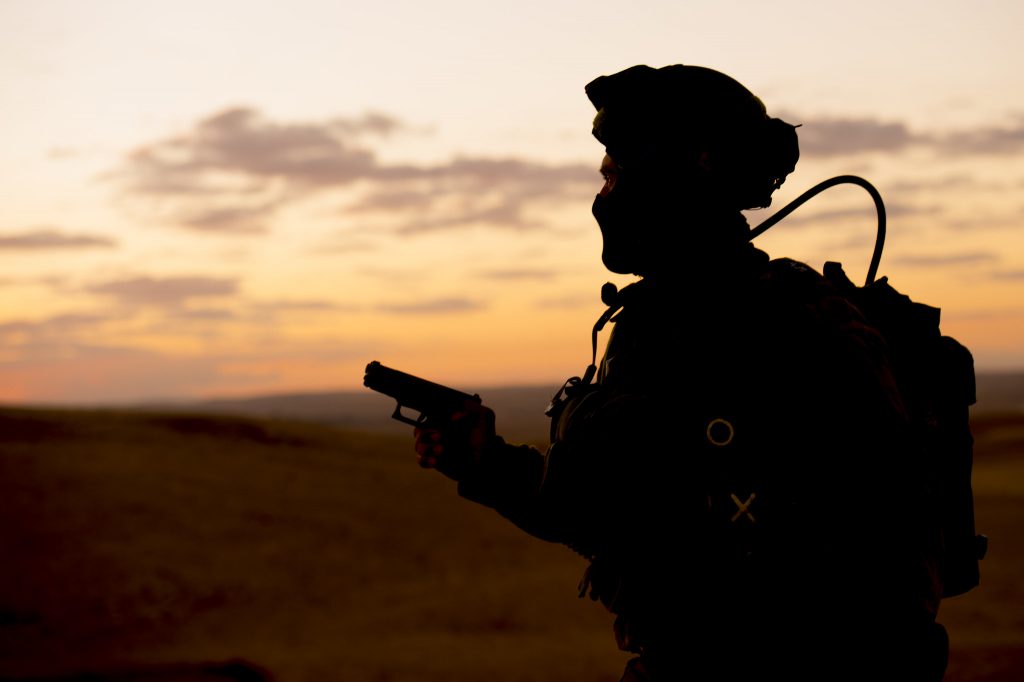 Counterterrorism Study Group
The Counterterrorism Study Group is a forum for former counterterrorism officials to review the latest threats, to understand emerging trends and future predictions, and to explore creative new proposals for improving the effectiveness of current policies and operations.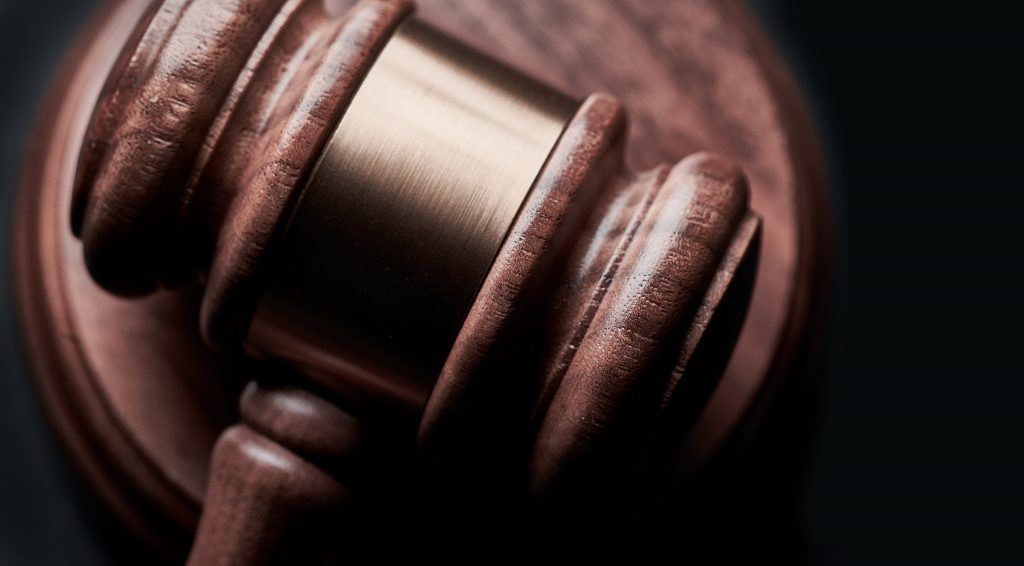 The Atlantic Council's strategic litigation project will seek to inject fresh thinking into how governments and practitioners can apply legal tools to advance human rights and democracy around the world.
Past events