Downstream oil theft has become a global problem. Since most of the world's energy systems still rely on oil, fuel smugglers are nearly always able to find markets for their goods. Moreover, since oil is not inherently illegal, it is generally an easy product to move, buy, and sell. Profits from oil theft are frequently used to fund terrorism and other illegal activities.
The new Atlantic Council Global Energy Report by Dr. David Soud, Downstream Oil Theft: Countermeasures and Good Practices, provides an in-depth look at how governments—from militaries to law enforcement officials—along with other stakeholders can anticipate and intercept instances of downstream oil theft. The report offers a range of methods to counter oil theft, which range from fuel marking and other technologies to transnational
Dr. David Soud is head of research and analysis, Dr. Ian Ralby is founder and CEO, and Rohini Ralby is managing director at I.R. Consilium, LLC. Dr. Ian Ralby is also a senior fellow with the Atlantic Council Global Energy Center.
Related content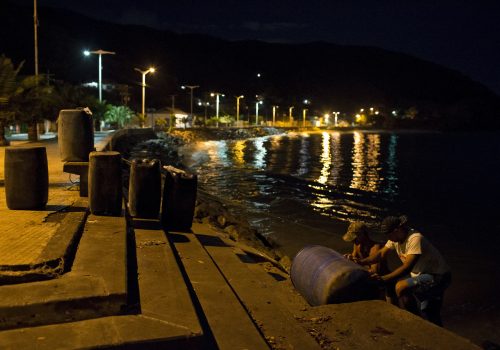 Tue, Apr 10, 2018
Oil and fuel theft is a significant global phenomenon, accounting for tens, if not hundreds, of billions of dollars annually. It typically takes place in the maritime domain, as oil tankers account for a fourth of global trade and law enforcement control over maritime spaces is often lacking.
Report by Dr. Ian Ralby and Dr. David Soud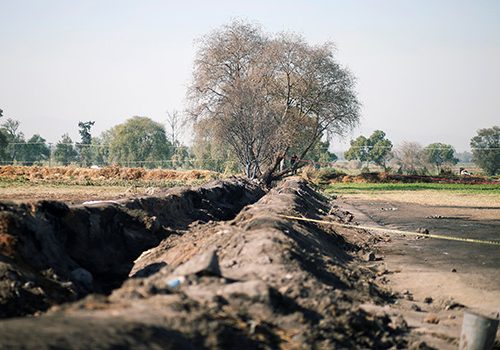 Fri, Jan 6, 2017
Hydrocarbons crime, in all its forms, has become a significant threat not only to local and regional prosperity but also to global stability and security. Combating this pervasive criminal activity is made only more difficult by the reality that many of those in a position to curb hydrocarbons crime are the ones benefiting from it.
Report by Ian M. Ralby

Mon, Mar 20, 2017
On January 13, 2017, the Atlantic Council launched a major study on downstream oil theft at its inaugural Global Energy Forum in Abu Dhabi, United Arab Emirates. Downstream Oil Theft: Implications and Next Steps draws on the launch event to examine the implications of the study's findings and to suggest tangible next steps in both further investigating this global scourge and beginning to confront it effectively.
Report by Dr. Ian M. Ralby
Learn more about the Global Energy Center
Subscribe to DirectCurrent
Sign up for the Global Energy Center newsletter to stay up to date on the program's work.