Related content

Wed, Aug 25, 2021
Europeans shouldn't draw narrow conclusions about the security risks they'll face based on the botched Afghanistan withdrawal.
New Atlanticist by Michael John Williams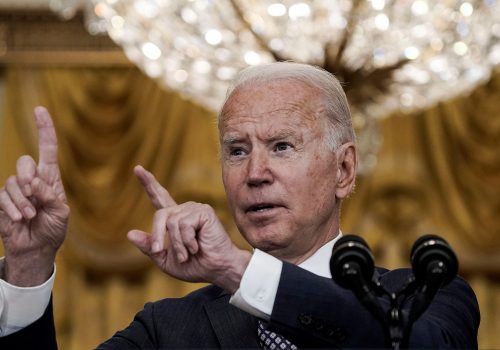 Sun, Aug 22, 2021
At the end of the worst week of US President Joe Biden's young presidency, this is the question he must urgently answer: Of all the problems that his Afghanistan troop withdrawal decision has generated, which is most significant?
Inflection Points by Frederick Kempe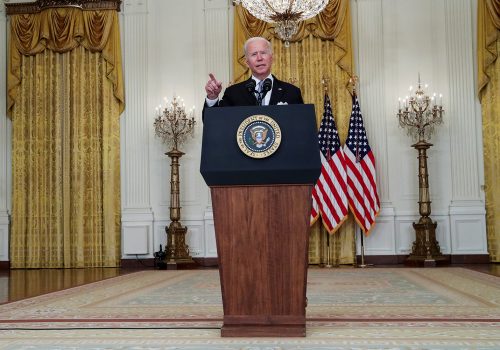 Thu, Aug 19, 2021
The discussion about what the United States should do in the aftermath of its war in Afghanistan should proceed in three phases: now, soon, and soon thereafter.
New Atlanticist by Christopher Preble