On July 24, Forward Defense visiting senior fellow Deborah Cheverton co-authored a commentary in War on the Rocks identifying three areas of reform for US-allied defense cooperation: information sharing, export and technology controls, and joint strategic planning. The authors discussed how integrated deterrence can be enhanced by better coordination in these areas, especially through flagship initiatives like AUKUS.
Without bold action by military leaders, the administration, and Congress, the "allies and partners" strand of the National Defense Strategy will remain a bumper-sticker slogan rather than a real source of advantage in the strategic competition with U.S. adversaries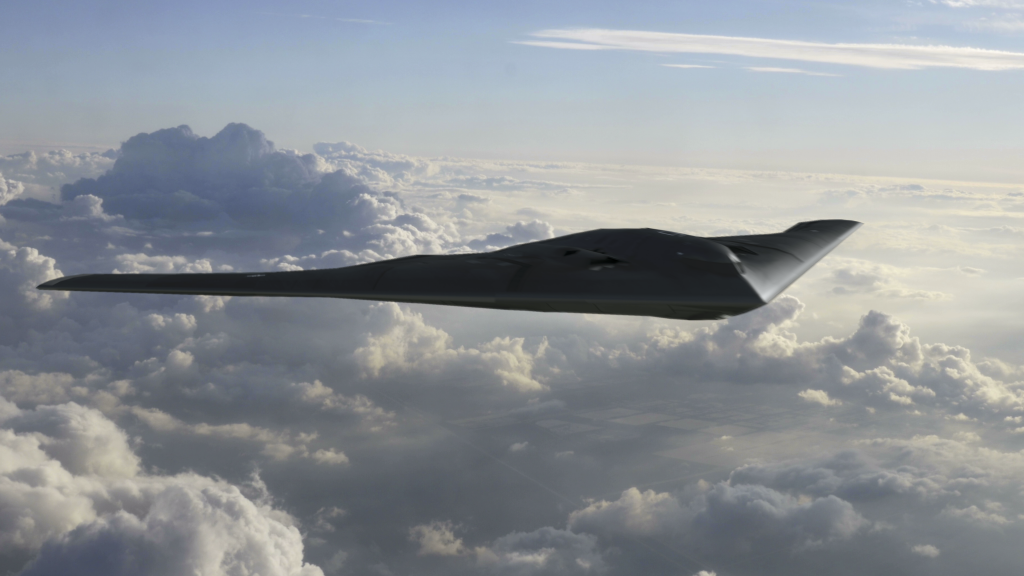 Forward Defense, housed within the Scowcroft Center for Strategy and Security, generates ideas and connects stakeholders in the defense ecosystem to promote an enduring military advantage for the United States, its allies, and partners. Our work identifies the defense strategies, capabilities, and resources the United States needs to deter and, if necessary, prevail in future conflict.