On September 13, August Cole co-wrote a fictional intelligence (FICINT) article for Defense Scoop with P.W. Singer visualizing the possible impact of proliferated unmanned technologies on attributing attacks.
What they cared about was "Who did this?" Unfortunately, it was not that clear. For all that it seemed like sci-fi still to the senior leaders, both the technology and the TTPs were just so common now.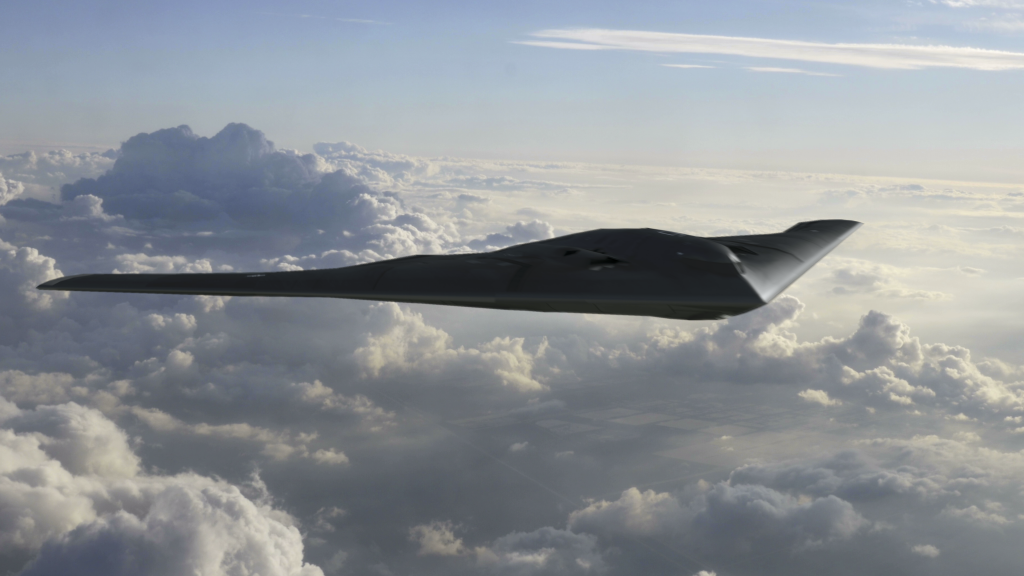 Forward Defense, housed within the Scowcroft Center for Strategy and Security, shapes the debate around the greatest military challenges facing the United States and its allies, and creates forward-looking assessments of the trends, technologies, and concepts that will define the future of warfare.