On December 15, Forward Defense senior military fellow LtCol Matthew Crouch wrote a book review in DOD Reads on "The White Donkey" by Maximilian Uriarte. LtCol Crouch finds themes in the book that shape military life and the perspectives of enlisted service men and women.
["The White Donkey"] reminds leaders of the obligation they have for the spiritual health of those in their care.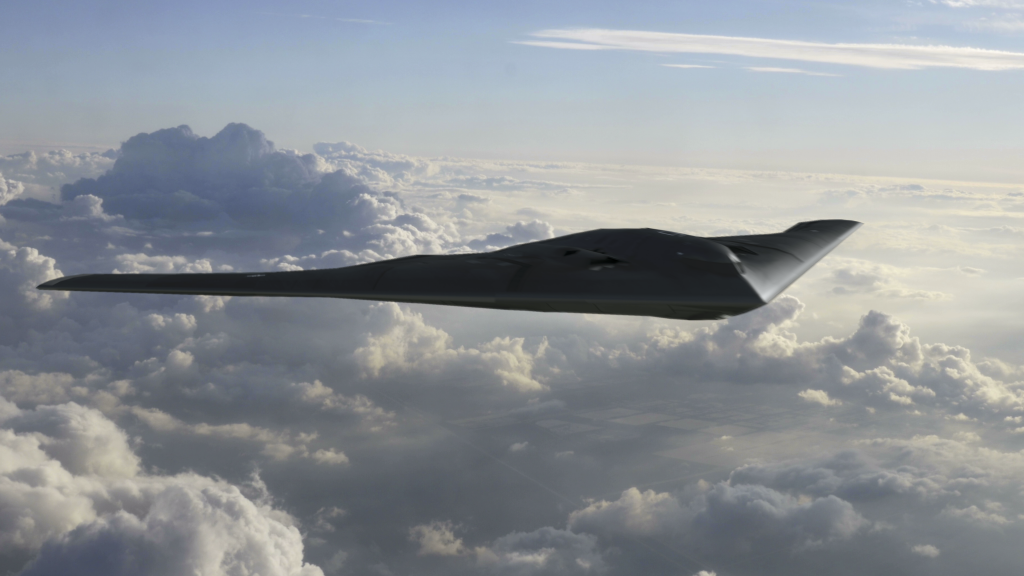 Forward Defense, housed within the Scowcroft Center for Strategy and Security, shapes the debate around the greatest military challenges facing the United States and its allies, and creates forward-looking assessments of the trends, technologies, and concepts that will define the future of warfare.