On February 16, Forward Defense Nonresident Senior Fellow Nicholas Eftimiades published an article in TIME magazine to discuss the reasons China may have deployed a spy balloon over the United States and the implications for the relationship between the two countries. Eftimiades suggested that the balloon may have been designed to intercept high frequency radio communications or satellite downlink data.
Beijing badly miscalculated by violating US airspace, particularly on the eve of Secretary of State Blinken's visit.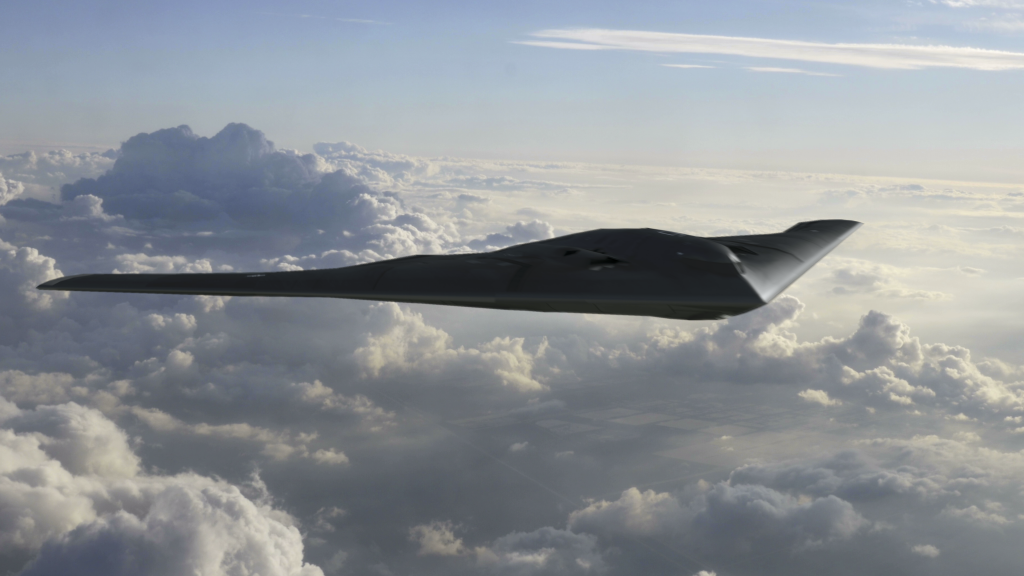 Forward Defense, housed within the Scowcroft Center for Strategy and Security, shapes the debate around the greatest military challenges facing the United States and its allies, and creates forward-looking assessments of the trends, technologies, and concepts that will define the future of warfare.