On September 13, Forward Defense nonresident senior fellow Thomas Hammes was quoted on The Japan Times stressing the importance of cooperation with US allies and partners in the Replicator Initiative, a new initiative that will use drones to deter Chinese aggression in the Indo-Pacific. Hammes also offered solutions to forecasted logistical challenges that the United States may face in using these technologies.
Allies are critical in any conflict with China. And as we are seeing in Ukraine, the ability to mass-produce munitions is an essential part of modern warfare.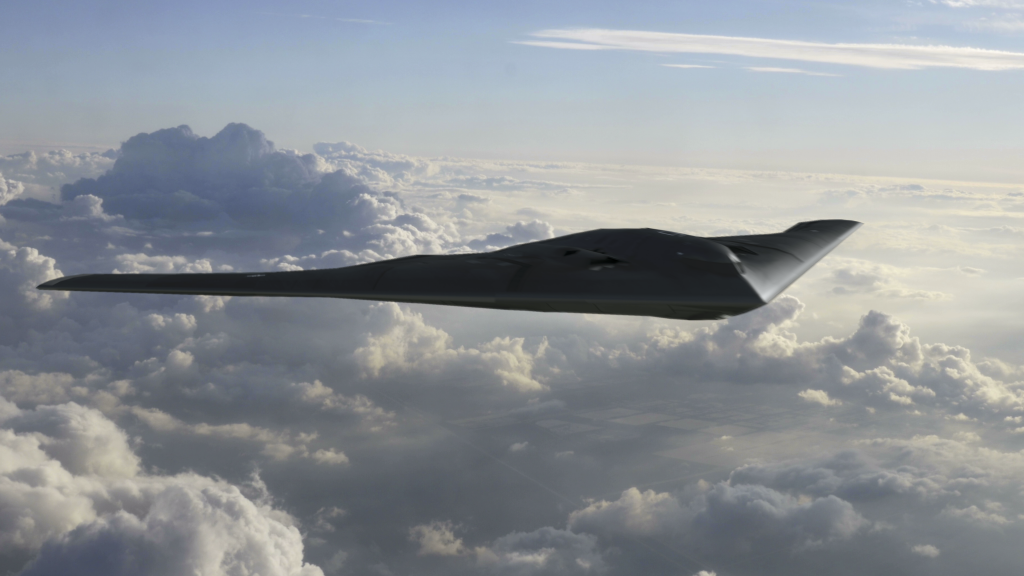 Forward Defense, housed within the Scowcroft Center for Strategy and Security, generates ideas and connects stakeholders in the defense ecosystem to promote an enduring military advantage for the United States, its allies, and partners. Our work identifies the defense strategies, capabilities, and resources the United States needs to deter and, if necessary, prevail in future conflict.