On July 20, Forward Defense Nonresident Senior Fellow Lyla Kohistany was interviewed on NPR's All Things Considered. In her interview, she gave her thoughts on the current situation in Afghanistan and discussed her identity growing up in the United States, joining the military, and returning to her native Afghanistan in wartime.
I was proud as an Afghan to hear [a Kabul elder] say, 'We have a responsibility as Afghans to do something.' But then I also felt really proud as an American, especially as an American woman, to hear that man say, look at these women!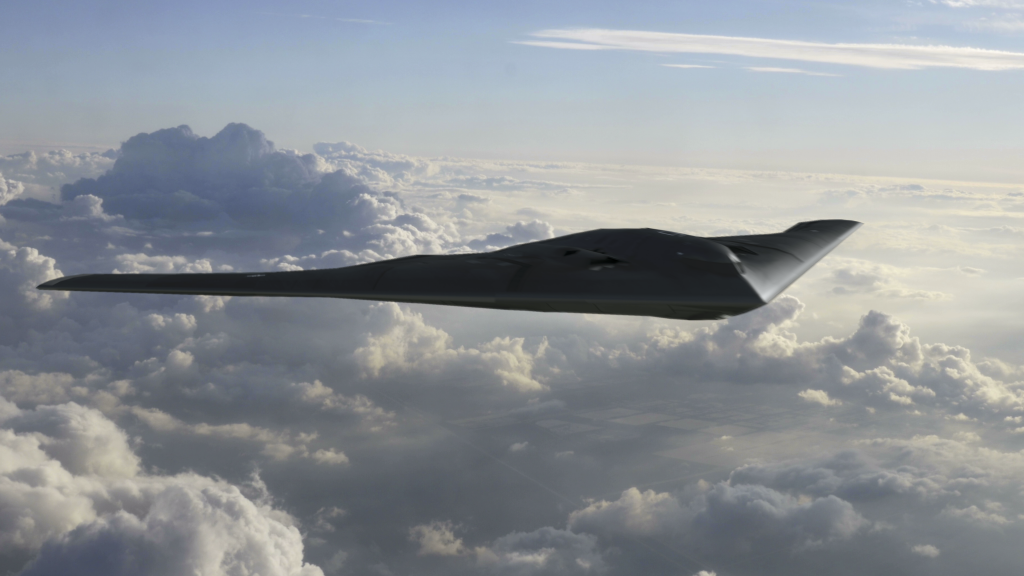 Forward Defense, housed within the Scowcroft Center for Strategy and Security, generates ideas and connects stakeholders in the defense ecosystem to promote an enduring military advantage for the United States, its allies, and partners. Our work identifies the defense strategies, capabilities, and resources the United States needs to deter and, if necessary, prevail in future conflict.