Following her May 25 report on AI, Forward Defense nonresident senior fellow Margarita Konaev was quoted in FCW on May 26 and on June 1 in FocusTechnica.
"[The US Department of Defense is] working on a common goal but, unfortunately, on parallel tracks."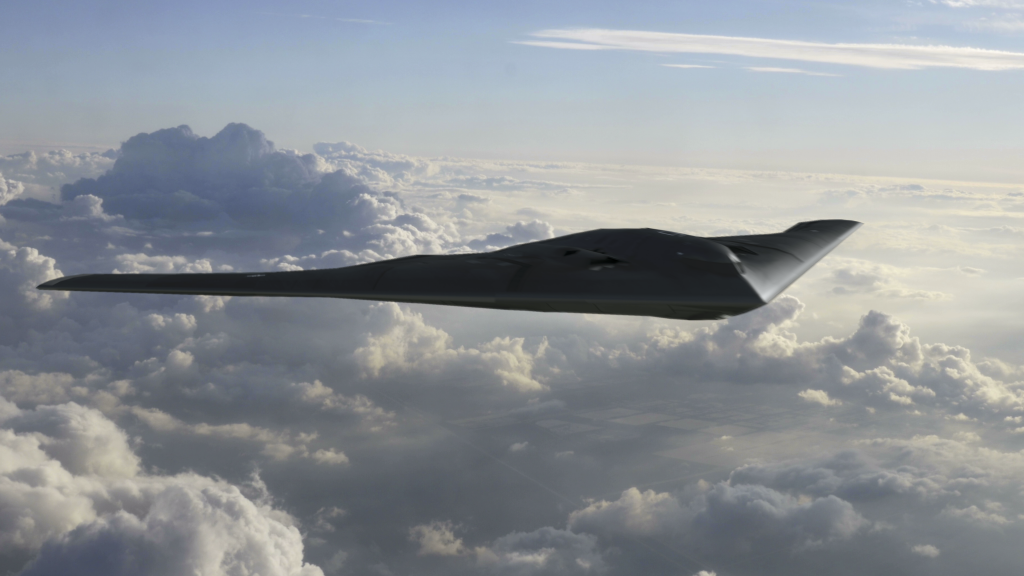 Forward Defense, housed within the Scowcroft Center for Strategy and Security, generates ideas and connects stakeholders in the defense ecosystem to promote an enduring military advantage for the United States, its allies, and partners. Our work identifies the defense strategies, capabilities, and resources the United States needs to deter and, if necessary, prevail in future conflict.