On September 6, Forward Defense nonresident senior fellow Margarita Konaev published an article in Foreign Affairs on the lessons Russia has learned from its invasion of Ukraine.
But as battered and inefficient as it is, Russia's military is still capable of learning and adapting. This process has been slow, painful, expensive, and cumbersome—but it is happening, and it is showing results.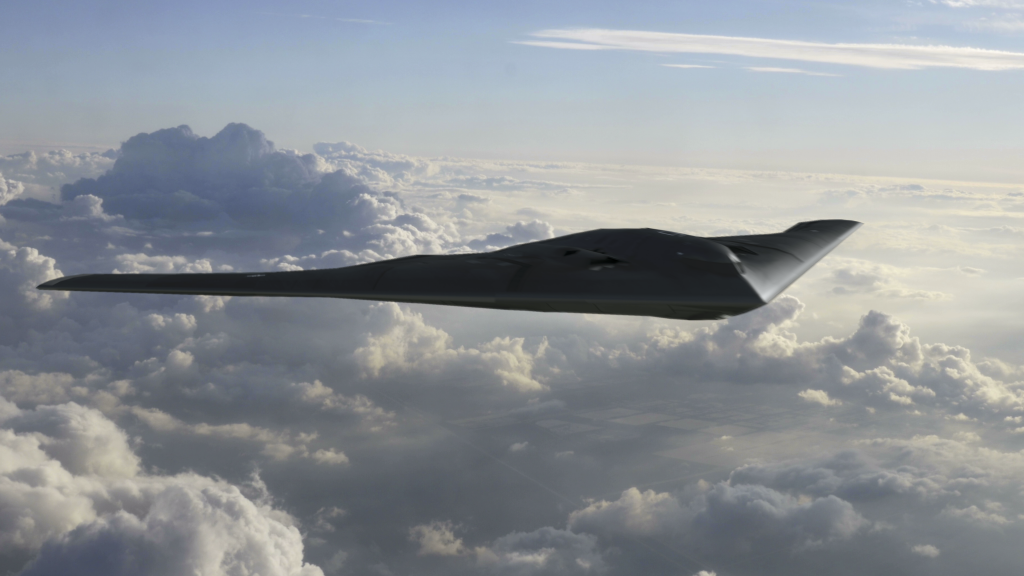 Forward Defense, housed within the Scowcroft Center for Strategy and Security, generates ideas and connects stakeholders in the defense ecosystem to promote an enduring military advantage for the United States, its allies, and partners. Our work identifies the defense strategies, capabilities, and resources the United States needs to deter and, if necessary, prevail in future conflict.