On February 18, deputy director of the Scowcroft Center for Strategy and Security Matthew Kroenig penned a commentary in Foreign Policy titled "Washington must prepare for war with both Russia and China," where he argued against moderate responses to Russian and Chinese actions, in favor of a consolidated deterrence and defense strategy to support US security interests and objectives.
Deterring China and Russia at the same time will not be easy, but it is better than pretending Washington can deal with one major-power rival or the other at its convenience.

Matthew Kroenig, Foreign Policy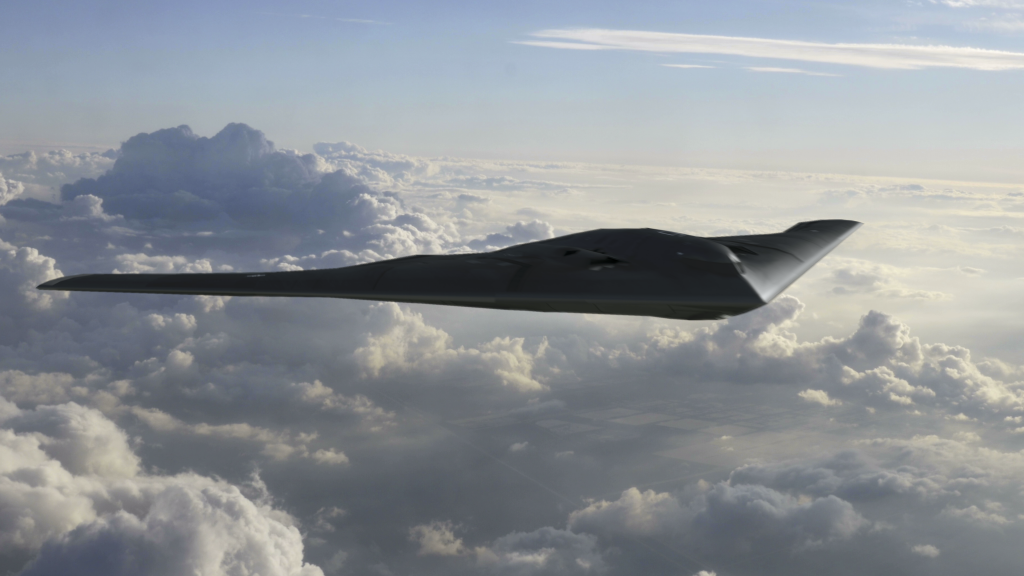 Forward Defense, housed within the Scowcroft Center for Strategy and Security, shapes the debate around the greatest military challenges facing the United States and its allies, and creates forward-looking assessments of the trends, technologies, and concepts that will define the future of warfare.