On August 25, Scowcroft Center for Strategy and Security Deputy Director Matthew Kroenig wrote an op-ed in the Hill entitled "To counter China, the US must upgrade missile defense in Guam." In the article, he argues for upgrading missile defense systems to bolster against the threat from the People's Liberation Army (PLA). He emphasizes the threat to Taiwan and says that the United States has to have the ability to defend its bases in the Indo-Pacific.
China's buildup threatens all major US defense and deterrence goals. […] For the first time in its history, the United States will have to contend with two adversaries with substantial nuclear arsenals.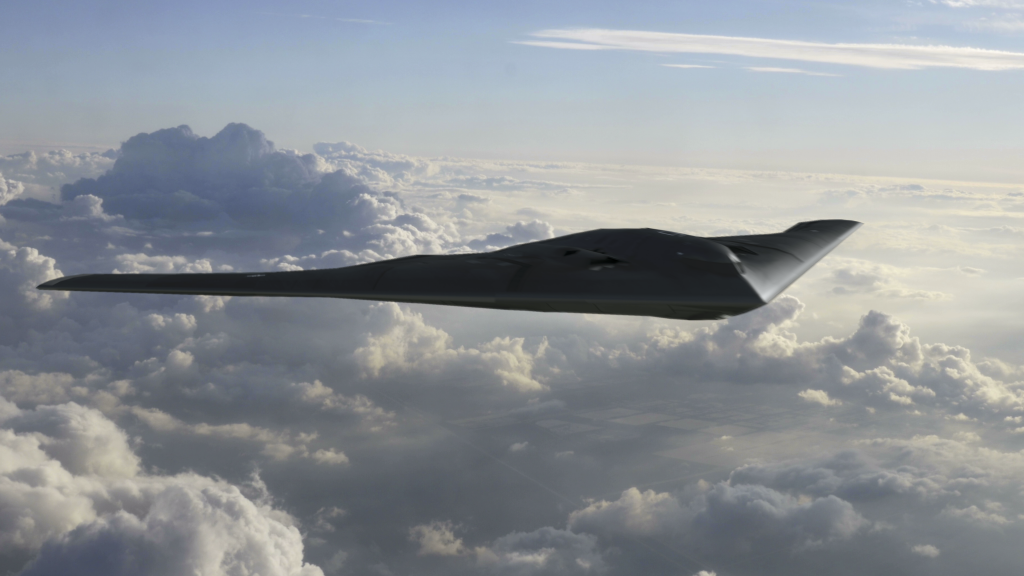 Forward Defense, housed within the Scowcroft Center for Strategy and Security, shapes the debate around the greatest military challenges facing the United States and its allies, and creates forward-looking assessments of the trends, technologies, and concepts that will define the future of warfare.