On July 7th, Scowcroft Center for Strategy and Security Deputy Director Matthew Kroenig wrote an op-ed in the Wall Street Journal entitled "China's Nuclear Silos and the Arms-Control Fantasy," discussing new satellite imagery which revealed that China is building more than one hundred new ICBM silos. Kroenig argues that this poses an unprecedented threat to the United States and its allies and partners. He suggests that a robust, modernized US nuclear arsenal is essential to deterring China and protecting the free world.
China's buildup threatens all major U.S. defense and deterrence goals. […] For the first time in its history, the U.S. will have to contend with two adversaries with substantial nuclear arsenals.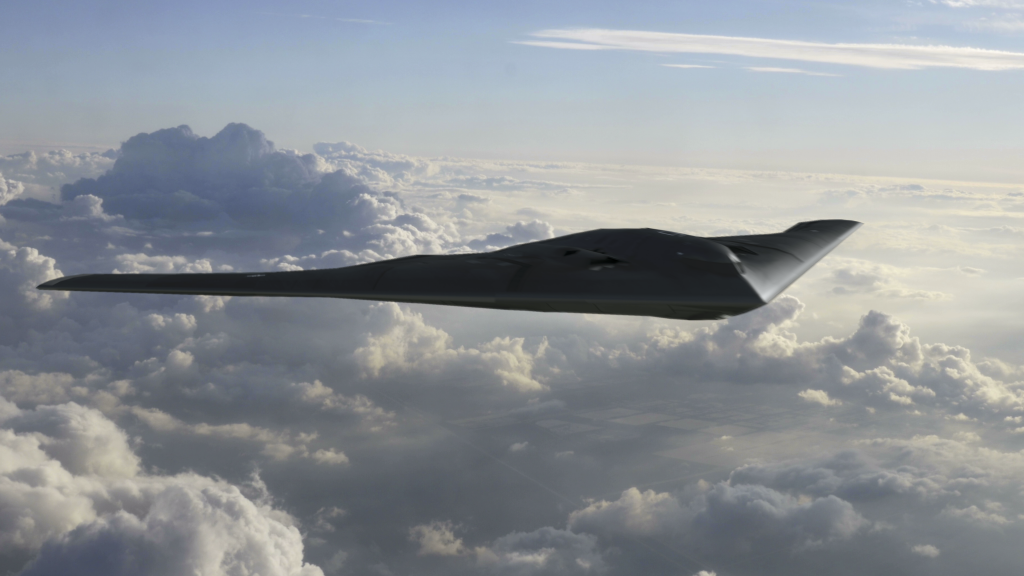 Forward Defense, housed within the Scowcroft Center for Strategy and Security, generates ideas and connects stakeholders in the defense ecosystem to promote an enduring military advantage for the United States, its allies, and partners. Our work identifies the defense strategies, capabilities, and resources the United States needs to deter and, if necessary, prevail in future conflict.