On October 31, Matthew Kroenig appeared on the Ben Domench Podcast to discuss the likelihood of Russian nuclear use in Ukraine.
The world is closer to nuclear use now than it has been in our lifetime. I have been saying a twenty-percent chance Putin uses nuclear weapons in Ukraine.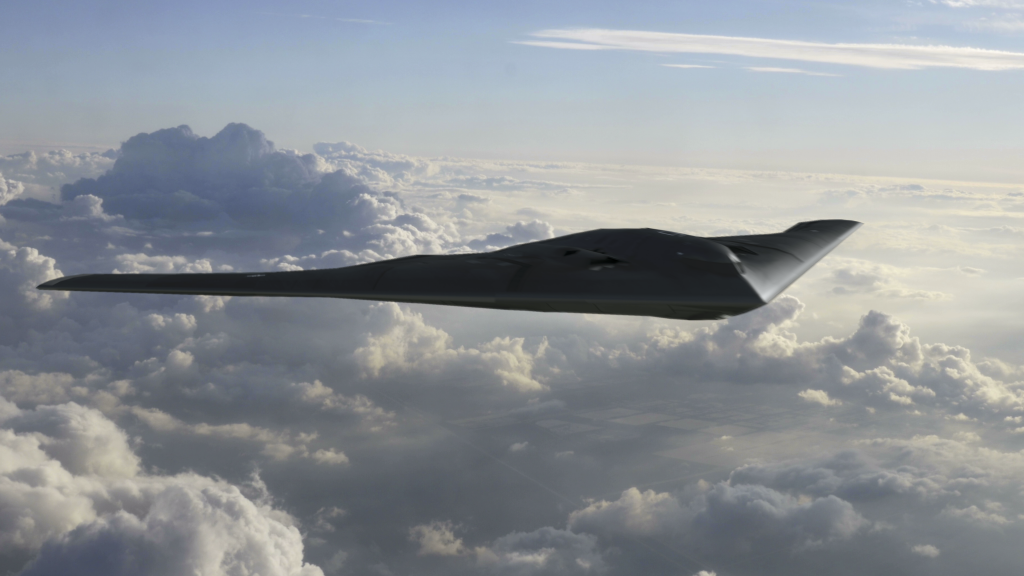 Forward Defense, housed within the Scowcroft Center for Strategy and Security, generates ideas and connects stakeholders in the defense ecosystem to promote an enduring military advantage for the United States, its allies, and partners. Our work identifies the defense strategies, capabilities, and resources the United States needs to deter and, if necessary, prevail in future conflict.